Just Because: Celebrate Bart Starr's 80th birthday with Vitalis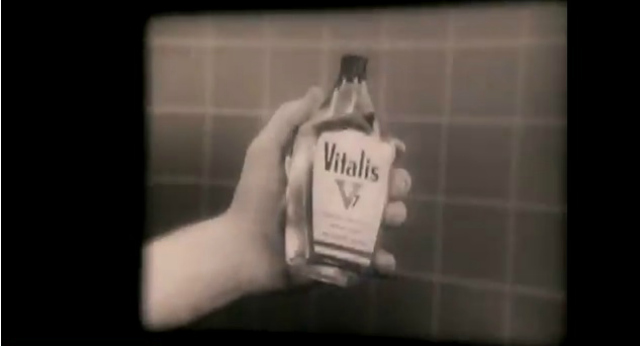 It's Bart Starr's 80th birthday, and I can't think of a better way to celebrate the Packers legendary quarterback's birth than with this flashback to a simpler time in the 1950s.
When you could toss the ol' pigskin at moving targets made out of something I don't quite recognize (are those kites or something?) and a real man tossed some Vitalis in his hair and moved on with the rest of his day knowing his coif would look slick and well-managed without all that grease.
Witness this commercial for the hair tonic:
I'll say this, though. It's got to be brutal grooming yourself next to Starr, because he's certainly not afraid to scold you "to get that greasy kid stuff out of your hair." Then, like a jackass, you'll have to put your entire head under the sick in order to wet your head and try again.
If you don't use Vitalis, Bart Starr would be awfully disappointed in you. And it's his birthday today, too. Don't disappoint Bart Starr on his birthday.
Follow Josh Katzowitz on Google+