NFL Playoffs: NFC title tickets cost more than Brady-Manning XV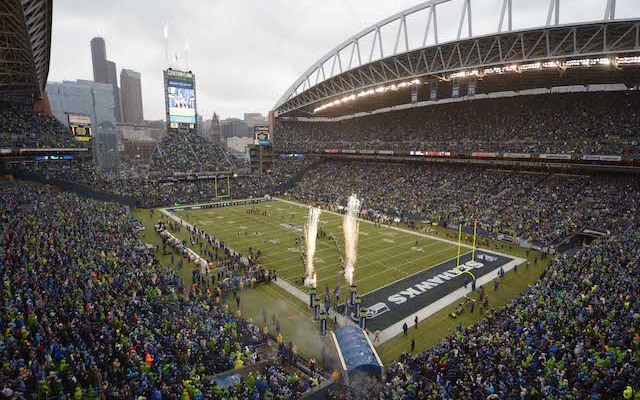 Tom Brady and Peyton Manning don't usually play second fiddle to anyone, but they will on Sunday, at least in terms of ticket prices. Tickets to see Manning and Brady play in the AFC Championship are practically free compared to tickets to the NFC Championship game in Seattle.
The cheapest ticket to Manning-Brady XV is going for $201. That amount of money would barely buy you half a ticket to the NFC title game. The cheapest ticket to see the 49ers play the Seahawks is going for $343. Or in terms Jim Harbaugh can understand: He could buy 42 pairs of his $8 Walmart khakis for that amount of money.
The high price of NFC title game tickets shouldn't come as a shock though because if Seahawks fans have proven one thing this season, it's that they're willing to pay any amount of money to watch their team play against the 49ers. Actually, they've also proven that they're pretty good at making soda display cases. Lets not discount that.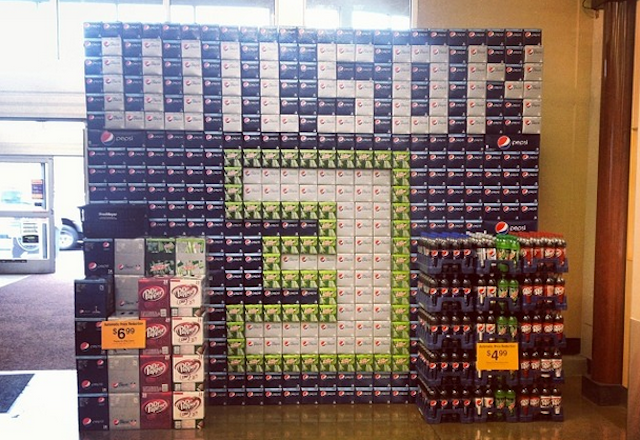 Forty-niners fans have also proven that they're willing to sell their Facebook and Twitter stock so that they can see their team play the Seahawks. I'm assuming that's what they did because tickets were really expensive when Seattle and San Francisco met in the regular season.
The most expensive game to go to during the regular season was the 49ers-Seahawks game in Week 14 where the cheapest ticket to get into Candlestick Park was $249. The third most expensive ticket of the regular season was in Week 2 where the cheapest ticket to get into CenturyLink Field was $204.
Think about that for a second, the cheapest ticket to both of the Seahawk-49er regular season games cost more than the cheapest ticket to see Peyton Manning play against Tom Brady with a trip to the Super Bowl on the line.
San Francisco and Seattle fans are willing to pay that much to see the NFC Championship even though there's a 50 percent chance they'll go deaf by the end of the game. The noise level can get up to 137 decibels at CenturyLink Field. That sound would be the equivalent of a jet taking off in your backyard. Not only are Seahawks fans loud though, they're also creative, just look at this fan.
@lucho_ibarra solo por eso apoyo a los Seahawks en estos playoffs pic.twitter.com/kvBx6W2hVt

— raul charles (@raulnaomich) January 16, 2014
Here's the lowest ticket price on Ticket City for each Conference Championship game as of 1:30 a.m. ET Thursday. The second price is the lowest price on the NFL ticket exchange run by Ticketmaster. Remember, this is the price for the cheapest ticket in the stadium and keep in mind, ticket prices change often.
1. San Francisco at Seattle: $343 -- $360
2. New England at Denver: $201 -- $205
Finally, since you read this far, here's a picture of a mascot crowdsurfing, which is apparently popular in Denver.