VIDEO: NFL players surprisingly good at singing national anthem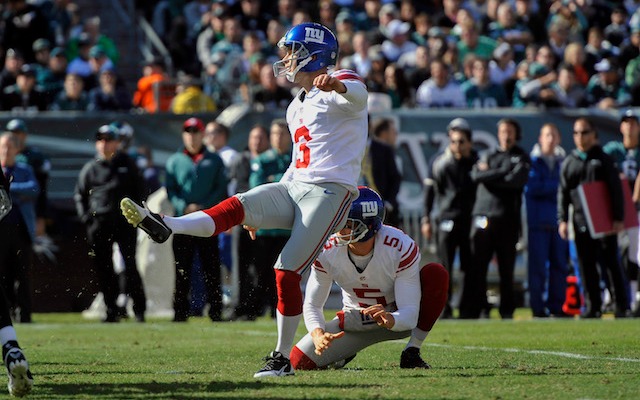 There's good national anthems -- like the one Whitney Houston sang at the Super Bowl in January 1991. There's bad national anthems -- like the one Roseanne Barr sang before a Padres game in July 1990.
Then there's national anthems you can't categorize because you expect it to be bad, but then it turns out to be somewhat good, like the one you're about to watch.
To get the world pumped up for Super Bowl XLVIII, MetLife brought together Justin Tuck, Emmitt Smith, Josh Brown, Eddie George, Nick Mangold and Greg Jennings to sing the Star-Spangled Banner.
Are they any good? You can decide for yourself below. These guys won't be singing the national anthem at the Super Bowl though, that honor belongs to opera star Renee Fleming.