Colorado is renaming 53 of its mountain peaks after the Broncos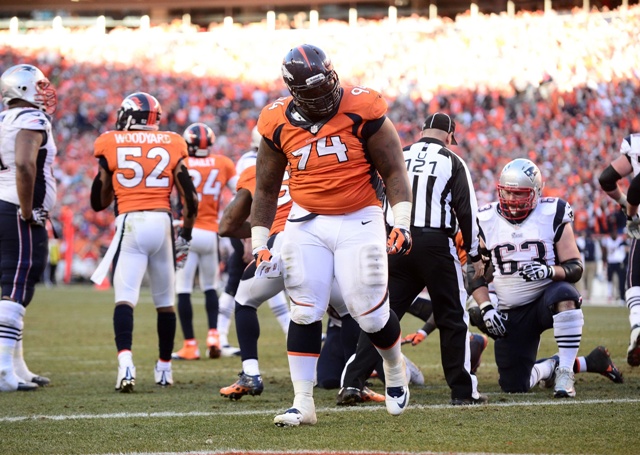 More SB coverage: XLVIII odds | Expert picks | Super Bowl weather | Latest news
The entire state of Colorado is getting behind the Broncos -- even its majestic mountains. The governor says 53 mountain peaks will be renamed after members of the team for Super Bowl Sunday.
Governor John Hickenlooper clearly put a lot of thought behind which mountain to assign to each player.
Peyton Manning obviously earned the tallest peak, Mt. Elbert and appropriately enough, Terrance "Pot Roast" Knighton was given Mt. Massive.
Some more of the best:
You can check out the full list here.
(CBS wink of the eye to ABC News)