49ers TE Vernon Davis: Richie Incognito's a great guy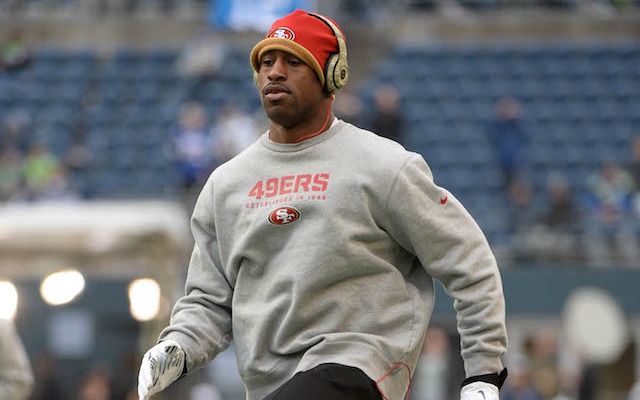 If Richie Incognito's looking for a team to play for in 2014, maybe he should give the San Francisco 49ers a call because he definitely has at least one friend in that locker room. In an interview with ESPN's Mike and Mike on Monday, Vernon Davis said that Incognito's a 'great guy.'
Davis called into the show from the Winter Olympics in Sochi, Russia, where he's cheering on the U.S. curling team. However, the conversation turned from the Olympics to the Dolphins when Davis was asked if a guy like Jonathan Martin would be welcomed in the 49ers locker room.
The 49ers tight end didn't exactly answer with a yes or no, "Jonathan Martin, you know, I don't have anything negative to say about Jon Martin," he said. "That has nothing to do with me, so I really don't know what to say about it."
Davis then shared his opinion on Incognito even though the hosts never specifically asked him what he thought about the Dolphins offensive lineman, "Richie Incognito is a great guy," Davis said. "I know him really well. When I heard about it, I didn't think he would do anything to harm Jonathan Martin."
It's not clear how good of friends Davis and Incognito are, but Davis' brother Vontae spent two seasons (2010-11) playing with Incognito in Miami. Also, Incognito sometimes sends tweets to the 49ers tight end.
@VernonDavis85 What's good brother!!! See u week 14

— Richie Incognito (@68INCOGNITO) April 20, 2012
One thing that is clear is this: Thanks to the contents of the Ted Wells report that was released on Friday, Davis will probably be one of the very few people that publicly supports Incognito.