Report: Falcons great Rison becomes prep football coach in Arizona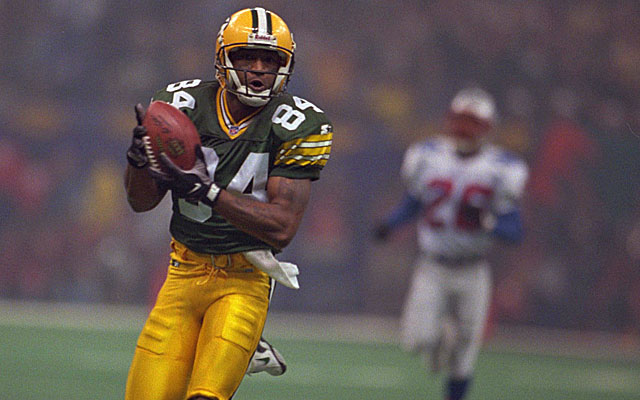 More NFL offseason: NFL Mock Drafts | Prospect Rankings | Top free agents
Five-time Pro Bowl wide receiver Andre Rison has been hired to coach high school football in Arizona, according to a report from the Arizona Daily Star.
Rison will take over at Rincon/University in Tucson after the school district there completes a background check and Rison completes all necessary certifications, according to the Star. Rison met with his future players on Monday.
This isn't the first foray into coaching for Rison, who coached two seasons at his alma mater Northwestern High in Flint, Mich., stepping down in 2012.
Rison played 12 seasons in the NFL with seven teams, most notably five years with Atlanta Falcons in the early 1990s. Rison made four straight Pro Bowls with the Falcons from 1990-93, and had a fifth Pro Bowl season in 1997 with the Kansas City Chiefs. Rison was also a member of the Green Bay Packers team that defeated New England in Super Bowl XXXI.
Rison, the Indianapolis Colts' first-round pick in 1989 out of Michigan State, made 743 catches for 10,205 yards and 84 touchdowns in his career, leading the NFL with 15 TD catches in 1993. Rison also played for the CFL's Toronto Argonauts in 2004 and 2005.