RB Darren Sproles wants Saints to cut him, not trade him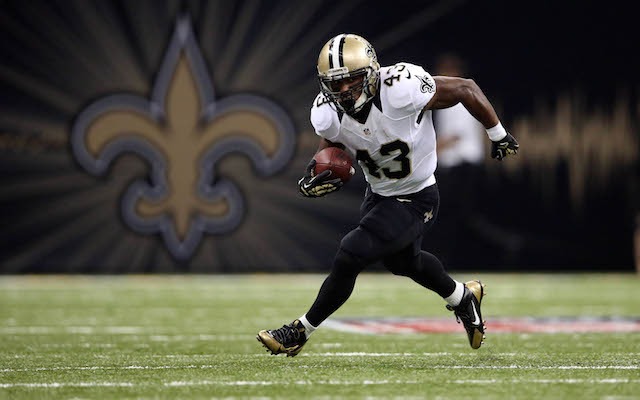 More NFL offseason: Mock Drafts | Prospect Rankings | Pro Days | Top free agents
The future of New Orleans Saints running back Darren Sproles is still up in the air. Late last week, the Saints plan was to trade Sproles, then the plan was to release him, now New Orleans is trying to trade him again.
If it were up to Sproles, the Saints would drop any plans they have of trading him and just release him.
"I want to get released. I don't want to be traded," Sproles told ESPN.com on Wednesday. "I don't know where they would send me because I have no control over it, and I want to be able to pick."
Obviously that makes sense for Sproles. If the Saints release him, he can sign with any of the 31 other teams. However, if New Orleans trades him, he's stuck wherever the Saints send him. Right now, that's not a bad thing though because apparently the Saints haven't been talking to any bad teams.
"The good thing is none of the teams I'm told they're talking to are terrible," Sproles said. "It's more than two. I feel I should have more of an idea later on [Wednesday]."
Whatever the Saints do, they'll probably want to do it soon to free up some salary cap space. Former Bills safety Jairus Byrd signed a six-year deal with the team on Tuesday that includes $28 million in guaranteed money. The Saints followed up that move on Wednesday by re-signing running back Pierre Thomas to a two-year deal.
Getting rid of Sproles will immediately free up $3.5 million in cap space for the Saints.