Fan takes photo with Arian Foster, only it's not Arian Foster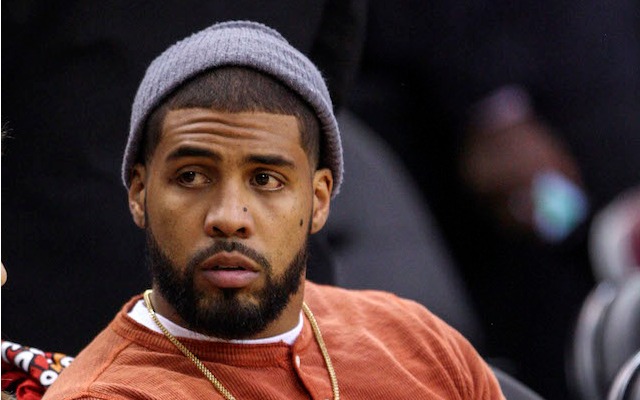 More NFL offseason: Mock Drafts | Prospect Rankings | Pro days | Top free agents
An important lesson was learned over the weekend at a bar in Houston: If you're going to take a picture with an NFL player and then tweet that picture to the NFL player, make sure it's actually the NFL player in your picture.
This lesson was learned by Jenni Bazard, a Texans fan in Houston. Over the weekend, Bazard thought she saw Texans running back Arian Foster at a bar. Bazard took a picture with 'Arian Foster' and then posted that picture on Twitter.
Ran into @ArianFoster at Pub Fiction last night! So blessed to get a picture with one of my favorite #HoustonTexans!! pic.twitter.com/SpyyyBw09f

— Jenni Bazard (@j__baz) April 6, 2014
There was one slight problem with Bazard's picture -- actually, a huge problem -- and Foster was kind enough to point it out to her on Twitter.
Lol I appreciate the love but that's not me. RT @j__baz: Ran into @ArianFoster at Pub Fiction last night! ... pic.twitter.com/FoViIxzCmF

— Arian Foster (@ArianFoster) April 6, 2014
Nope. That's not Arian Foster. You've now been warned Houston, there's a fake Arian Foster running around your city and he won't even smile when you take a picture with him.