'Jeopardy' contestants stumped by Johnny Manziel question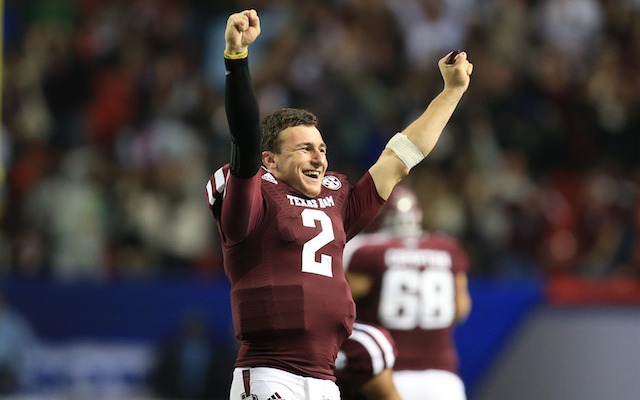 The game show Jeopardy managed to do the impossible this week: It found three people in America who don't know where Johnny Manziel went to college.
Johnny Football's name came up as the contestants worked their way through a category about 'Heisman Schools.'
For $400, Jeopardy host Alex Trebek wanted to know where Manziel went to college. One contestant took a guess. She was wrong.