VIDEO: Vince Wilfork turns into one-man dance party while he grills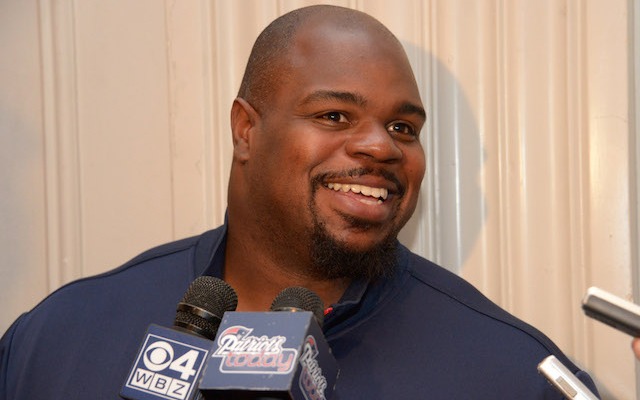 More NFL offseason: League minicamp dates | Latest news, notes
Patriots nose tackle Vince Wilfork missed almost the entire 2013 season after suffering a torn Achilles in September.
Apparently he's now healed though because there's no way anyone could ever pull off the incredible dance moves below with an injured Achilles.
The Instagram video below comes from Wilfork's wife, who caught Vince turning his Memorial Day grill session into a one-man dance party. I think I can smell those smoked ribs from here.