Report: Owner of PBR, Hostess potentially looking at Bills franchise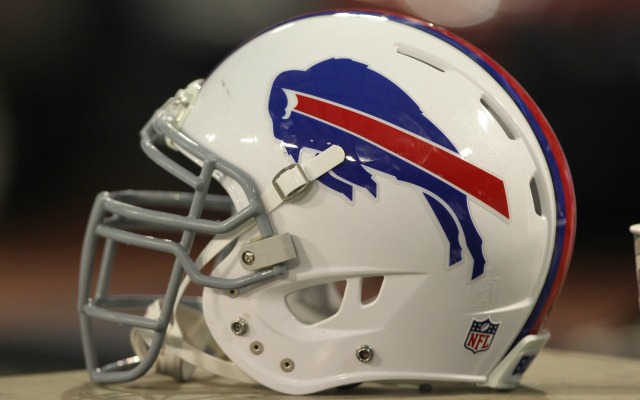 More NFL offseason: League minicamp dates | Latest news, notes
Talk about a (potential) match made in heaven -- or, at least, a match made in the brewery.
A day after it was revealed that the Bills are in favor of a potential New York state law that would allow them to start selling beer on gameday Sundays at 11 a.m., the Buffalo News reports that the owner of Pabst Blue Ribbon who also saved the Twinkies brand is a candidate to buy the team.
That would be C. Dean Metropoulos, who tried to buy the Jaguars a few years back but ultimately lost out to Shad Khan.
"The Metropoulos family has a continued interest in acquiring an NFL franchise and expects to review any such opportunity," a Metropoulos spokesman told the News.
As friend of the blog Tim Graham writes, "Metropoulos and his sons, Evan and Daren, purchased Pabst Brewing Co. for $250 million in 2011. Their private equity group partnered with another company to buy Hostess out of bankruptcy for $410 million last year. Twinkies, Ho Hos and Ding Dongs had been off the shelves for months."
So, in reality, you wouldn't be wrong if you said Metropoulous was a true American hero.
But in order to buy the Bills, if that's what he decides, he'd have to beat out other potential ownership groups that include Jon Bon Jovi and, perhaps, Donald Trump.
If Metropolous does end up buying the team, here's some good news for a franchise that would be run by the owner of Twinkies: You wouldn't have to worry about a zombie attack.
Meanwhile, the only possible downside I'd see with an ownership group that includes the owners of PBR: the Bills would be the hipster-est team in the league.