Seahawks sell out 30,000 training camp tickets in 45 minutes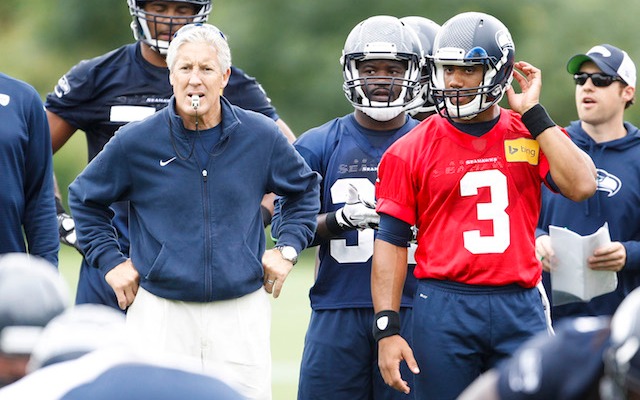 If you want to see the Seattle Seahawks play this year, you can cross training camp off your list of possibilities for places to see them. The Seahawks announced this week that all 30,000 tickets to the team's camp have been sold.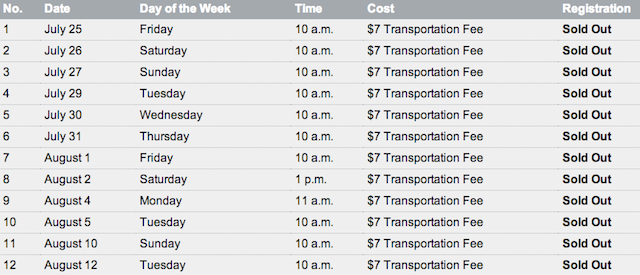 The tickets went on sale on Thursday at 10 a.m. and by 10:45 a.m., all the tickets were gone, according to the Seattle Times.
That's 30,000 tickets in 45 minutes, which probably shouldn't surprise anyone considering Seahawks fans are crazy about anything and everything that has to do with the Seahawks. Seattle has sold out every home game since 2003.
Oh, and in case you're wondering what that seven dollar transportation fee is -- it's not money the Seahawks are collecting to put towards Russell Wilson's next contract. The fee is used for actual transportation purposes. The team requires fans to park offsite for training camp sessions. Fans are then shuttled from the offsite parking lot to the team's practice facility.
The defending Super Bowl champions will hold their first public practice on July 25. If you want to get to one of the sessions and you don't have a ticket yet, you can always deal with this guy on Craigslist.