WATCH: Justin Timberlake toasts Ralph Wilson at concert
While prospective buyers continue to investigate the Buffalo Bills' finances and determine how much to bid on the team, Justin Timberlake came to town Wednesday and took a few seconds to remember the past.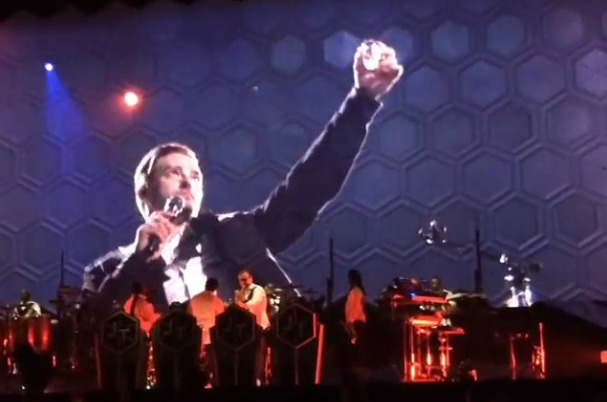 And, more specifically, former Bills owner Ralph Wilson, who died in March at the age of 95.
With a shot of some sort of liquid in his hand, Timberlake, who previously had to cancel his Buffalo appearance before rescheduling it for Wednesday, said, "Here's to better late than never. Y'all know I'm a big sports fan. So, we're going to do this one to Ralph Wilson."
Take a look and listen, via @nicoleponti on Instagram.
Then, Timberlake nodded knowingly and (we assume) downed his drink.