Ron Rivera joins Twitter, embraces 'Riverboat' nickname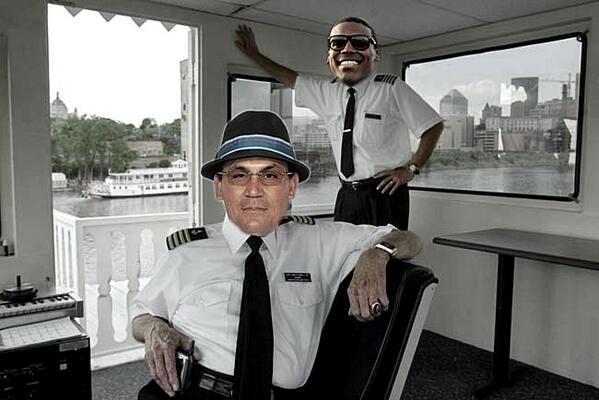 More NFL: Photos | Videos & GIFs | Stories | Training Camps | Johnny Manziel watch
It's not usually news when someone joins Twitter. But it is news when a guy like Panthers coach Ron Rivera hops on the social media network and embraces a nickname he's pushed back on in the past.
Yes, America, rejoice and behold: RIVERBOAT RON LIVES.
Thus far, Rivera's just tweeted a pair of links to a "Make a Wish" feature Cam Newton's involved in. There's no telling how active he'll actually be once he gets rolling.
But the crazy thing is he's embracing the "Riverboat Ron" nickname. Rivera previously pushed back a bit on the nickname; he's said he prefers something a little less crazy.
Rivera reiterated his preference for a less wild nickname even after he analytically gambled his way into multiple Coach of the Year awards in 2013.
Something must've changed, because it appears Rivera's on the Riverboat bandwagon now.
Look out, world.