A fond farewell to Robin Williams: His time as a Broncos cheerleader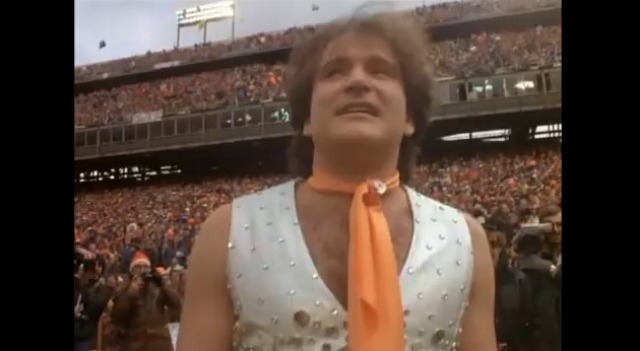 It's not often that a celebrity death gut-punches me, but the news that famed actor and comedian Robin Williams died Monday morning certainly socked me in the stomach.
So, a fond farewell to Williams, who once dressed as a Broncos cheerleader on "Mork and Mindy" and made us laugh for so very long. Today, we cry in his honor and for our loss.