You'll want to learn about the way Vince Wilfork eats his chicken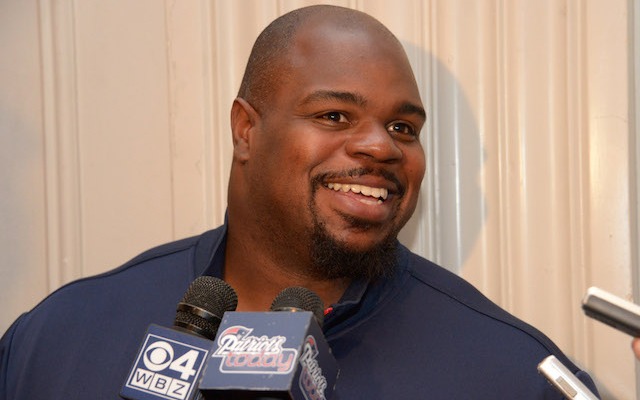 Vince Wilfork is the anchor of the Patriots' defensive line. He's rather good at it. But that's a story you already know. He has other skills. Eating skills.
Let's let Patriots DB Devin McCourty pick up the story from here:
Patriots DB Devin McCourty on the most impressive eater in the locker room: (ht @theimproper) pic.twitter.com/Cn7quvPECB

— Michele Steele (@ESPNMichele) August 17, 2014
That's one talented "pig," Mr. McCourty. Speaking of pigs, I'm down for a ribs party anytime you are, Vince.