Snoop Dogg wants the Steelers to fire offensive coordinator Todd Haley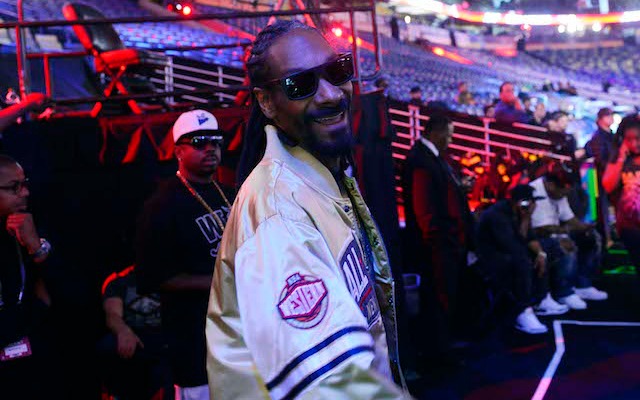 If Snoop Dogg was coaching the Steelers -- Le'Veon Bell and LeGarrette Blount probably wouldn't mind -- but it would be bad news for offensive coordinator Todd Haley because he wouldn't have a job on Coach Snoop's staff.
After the Steelers first-team offense only put up seven points in a 31-21 loss to the Eagles on Thursday, Snoop took to Instagram to express his frustration with the team. Mainly, Snoop just wants to see Haley fired.
"Man, the Pittsburgh Steelers need a new f---ing offensive coordinator," Snoop says in the video. "This guy sucks. Coach Tomlin, this is Snoop Dogg, man. Fire that [expletive] and get us a real offensive coordinator. We ain't won a playoff game since we had this [guy]."
To be fair to Haley, the Steelers haven't lost a playoff game with him either because they haven't been to the playoffs since hiring him in 2012. And Thursday's bad performance came in a preseason game. So there's no reason the Steelers should panic, right everyone in Pittsburgh?
If you want to see Snoop's entire rant, you can go to his Instagram page here. Just keep in mind that he uses a few NSFW words.