Despite good workout with Lions, Champ Bailey remains a free agent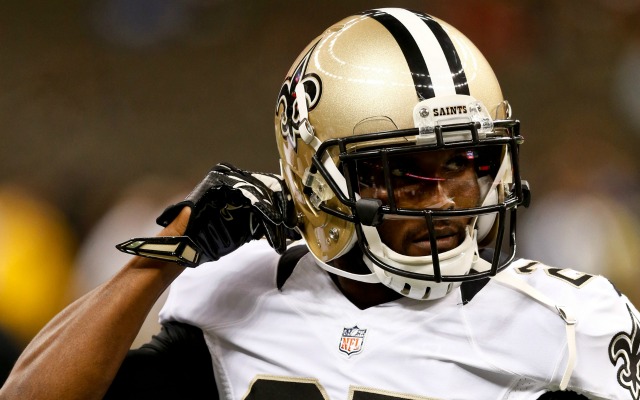 After failing to make the Saints roster for Week 1, 15-year, 12-time Pro Bowl cornerback Champ Bailey apparently didn't give a thought to retiring, especially now that his agent says Bailey is fully healthy.
The Lions wanted to see exactly what that means, and worked out the future Hall of Famer Thursday. The news was first reported by team reporter Tim Twentyman.
CBS Sports NFL Insider Jason La Canfora reports the workout went well, but the team, despite a need in the secondary, has no immediate plans to bring the defensive back in at the moment. La Canfora says Bailey could be an option at some point though if he remains available.
Bailey is one of the best defensive backs of his generation, but after spending most of last season dealing with a foot injury and after not playing particularly well when he was on the field, the Broncos released him after the Super Bowl.
That led Bailey to New Orleans where he again was hampered by a bum foot. He played in the team's final preseason game, but he apparently didn't convince the Saints that they couldn't live without him.
"Even though I've played 15 years, it doesn't matter," Bailey said recently. "Man, this is a production business. I think every guy going into training camp has to show what he can do. And, you know, I feel good. If they like what I do, then I'll play a lot on Sundays. Plain and simple."
The Lions, who only have five cornerbacks on the roster at the moment, appear ready to give him another shot at trying.