Opera star Renee Fleming to sing national anthem at Super Bowl
For the first time in Super Bowl history, an opera singer will has the honor of singing the national anthem.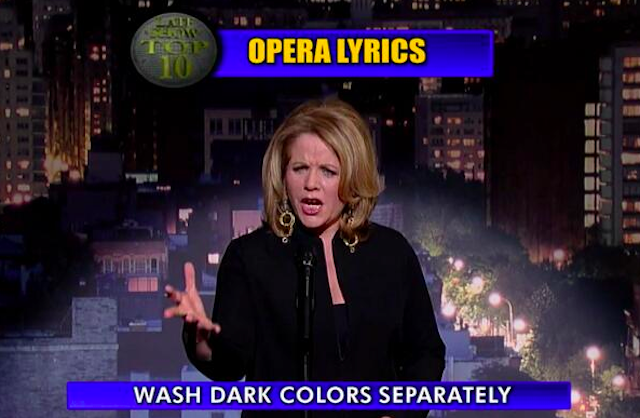 More SB coverage: XLVIII odds | Expert picks | Super Bowl news
Super Bowl XLVIII won't just be the first outdoor Super Bowl in a cold-weathered city, it will also feature another first: the national anthem sung by an opera singer, according to the Associated Press. Four-time Grammy winner Renee Fleming will handle the "The Star-Spangled Banner" at MetLife Stadium on Feb. 2. 
This won't be the first time Fleming's performed at a big event. The 54-year-old opera singer also performed at President Obama's first Inaugural celebration in 2009 and at Queen Elizabeth's Diamond Jubilee in June 2012. 
Fleming joins a diverse group of people that have handled the national anthem at the Super Bowl, including: Alicia Keys, Kelly Clarkson, Billy Joel, Mariah Carey and the Backstreet Boys. 
The opera singer also once sang the Top-10 list on the Late Show with David Letterman, which you can see below. 
Show Comments
Hide Comments
Our Latest Stories
Packers cornerback Makinton Darleant is also charged in incident early Sunday morning

Panthers owner Jerry Richardson won't be in attendance as he continues to battle health is...

The Raiders vote is expected as early as Monday, and 'pace of play' is also high up on the...
Translation: The Browns want to upgrade at the quarterback position

Oher missed the final 13 games of the 2016 season

The new Packers tight end says he was inspired by his brother, Seahawks defensive end Michael...