PHOTO: Redskins fan gets RG3 haircut that looks like RG3
If you ever wanted to get RG3 shaved into the back of your head, but needed to see what it looked like first, now you know.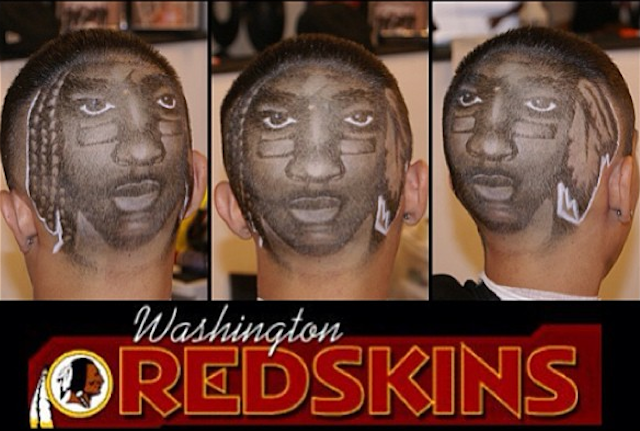 Next time you go to your hairstylist or barber, make sure to ask for the 'RG3.'
Apparently, that's what this kid did and everything turned out alright for him. Of course, walking around with Robert Griffin III's face shaved into the back of your head probably isn't as exciting now that the Redskins are off to a 1-3 start. Maybe next time this kid's at the barber, he should get an Alex Smith haircut.  
Anyway, if you're dying to get an RG3 haircut you need to book a flight to Illinois -- or drive if that makes more sense because I don't where you live -- the haircut above was done by Illinois-based barber Jesus Cruz, who seems to have a thing for highly-detailed haircuts. You can checkout other haircuts done by Cruz on his Instagram page. 
(Wink of the CBS Eye to @RecordsANDradio on Twitter)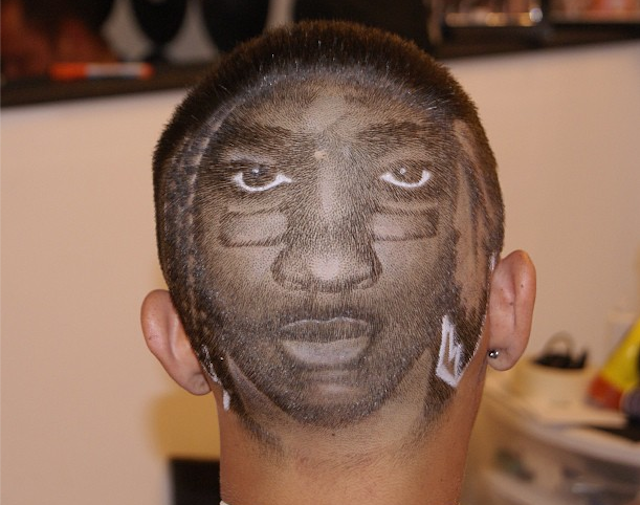 Show Comments
Hide Comments
Our Latest Stories
The Broncos GM and the Cowboys owner have been hanging out, though

The versatile Stanford star would wear a lot of hats in Green Bay

Finally some information out of Washington from the team president
Packers cornerback Makinton Darleant is also charged in incident early Sunday morning

Panthers owner Jerry Richardson won't be in attendance as he continues to battle health is...

The Raiders vote is expected as early as Monday, and 'pace of play' is also high up on the...