PHOTOS: NFL logos redesigned as corporate logos
What happens when you mesh NFL logos with corporate logos? You get a Patriots logo that might make you crave a beer.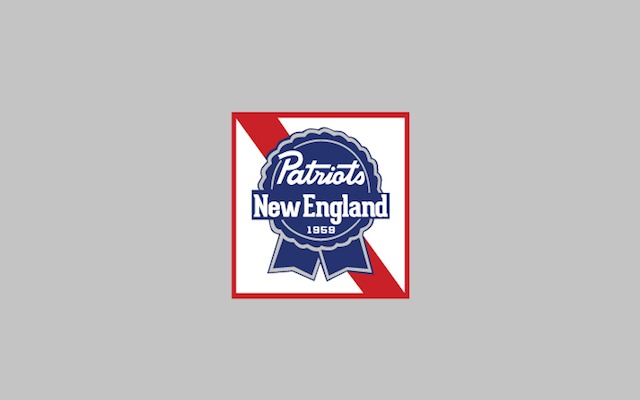 Have you ever wondered what your favorite NFL team's logo would look like meshed with a corporate logo? Probably not, but now you will after seeing these redesigned NFL logos from graphic designer Ryan K. Fishman. 
In the photo at the top, Fishman combined America's favorite beer with America's favorite team. And although neither of those statements are really true, it's still pretty cool to see a Patriots logo meshed with a Pabst Blue Ribbon logo. 
The logo below would probably double Big Mac sales in Washington.
And finally, you have the Seahawks logo, which is kind of an insult to the Seahawks because they delivered at least twice as well for Seattle than the USPS did this year. You can see the redesigned logo for all 32 teams by visiting Fishman's website here.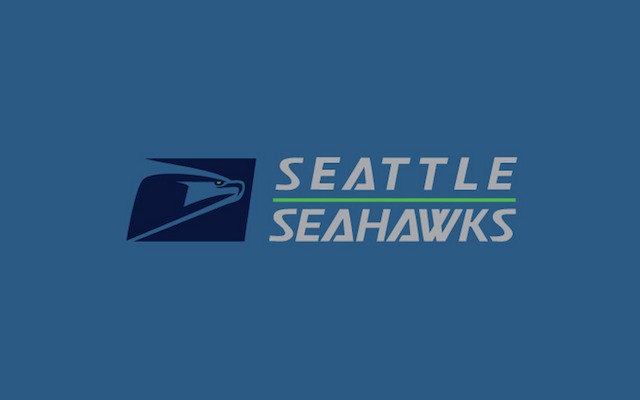 Show Comments
Hide Comments
Our Latest Stories
Shady will be active but won't do much

The Colts owner has interesting beliefs about his team

Jonathan Allen, Cam Robinson, O.J. Howard and Marlon Humphrey answered the bell vs. Texas...
The NFL commissioner doesn't think the fans see the deeper issues

Denver gets a shot at an old friend with Brock Osweiler visiting town

Here's a pretty awesome story about motivational speeches