PHOTOS: NFL logos redesigned as corporate logos
What happens when you mesh NFL logos with corporate logos? You get a Patriots logo that might make you crave a beer.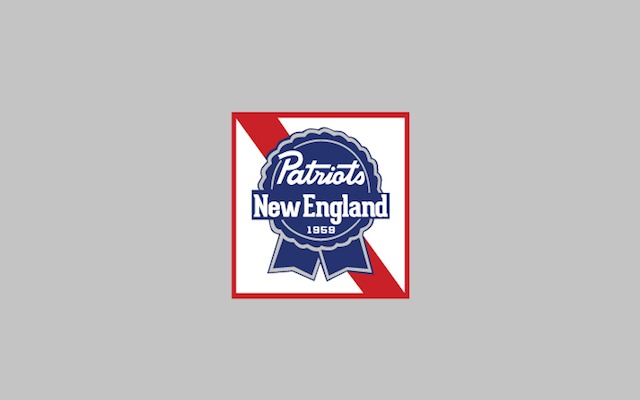 Have you ever wondered what your favorite NFL team's logo would look like meshed with a corporate logo? Probably not, but now you will after seeing these redesigned NFL logos from graphic designer Ryan K. Fishman. 
In the photo at the top, Fishman combined America's favorite beer with America's favorite team. And although neither of those statements are really true, it's still pretty cool to see a Patriots logo meshed with a Pabst Blue Ribbon logo. 
The logo below would probably double Big Mac sales in Washington.
And finally, you have the Seahawks logo, which is kind of an insult to the Seahawks because they delivered at least twice as well for Seattle than the USPS did this year. You can see the redesigned logo for all 32 teams by visiting Fishman's website here.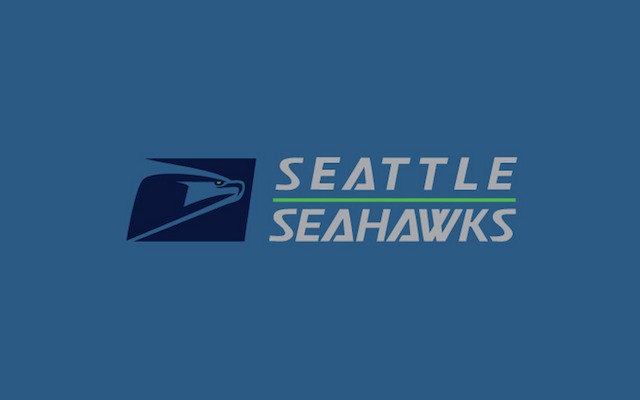 Show Comments
Hide Comments
The Cowboys' draft picks since 2002 have been to 17 more Pro Bowls than the next closest t...

The Cardinals, however, don't sound enthused about his return

According to NFL Network's Michael Silver, the Browns might want to trade up to draft a franchise...
The projected top-20 pick could fall out of the draft with teams having little time to gather...

Bryant will have his progress reviewed again before the coming season

From Jadeveon Clowney to Odell Beckham, here's the option year prognosis for each 2014 first-round...