Police: Ravens cornerback critically injured in motorcycle crash
Ravens corner Tray Walker is in critical condition after being involved in a motorcycle crash.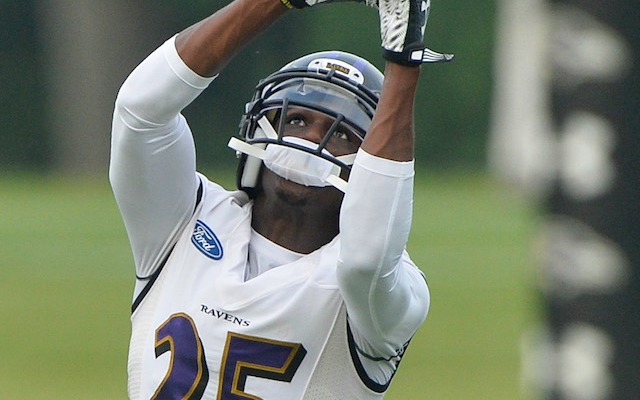 Baltimore Ravens cornerback Tray Walker is in critical condition at a Miami hospital after he was involved in a motorcycle crash on Thursday night, Police in Miami told NBC South Florida.
In a statement, the Ravens confirmed Walker is being treated for critical injures at Jackson Memorial Hospital, which is located about five miles from where the crash occurred.
Walker was injured near the corner of Northwest 21st Avenue and Northwest 75th Street in northwest Miami-Dade County. Police said that an SUV was also involved in the crash. 
"This is devastating news," Ravens coach John Harbaugh said in a statement. "Our prayers and hopes are with Tray and his family tonight."
The 23-year-old just finished his first year in Baltimore. As a rookie last season, Walker played in a total of eight games for the Ravens.
The defensive back was a fourth-round pick in the 2015 NFL Draft. Walker is a native of Miami who went to high school in the area before attending college at Texas Southern. 
Show Comments
Hide Comments
The Notre Dame coach clarifies his earlier comments about his former quarterback

The Cowboys owner says he's better now than ever

Sometimes it's hard to figure out what the Bills are doing
Peterson would join a formidable backfield that includes Mark Ingram and, of course, Drew...

John Schneider has a simple rule: He doesn't like lying to people

Kizer, the former Notre Dame standout, is one of the top QBs in the draft class