Report: NFL wants to play a regular-season game in China in 2018
The NFL is considering putting a regular-season game in China as early as 2018.
The NFL continues to think globally. After taking care of business and landing a team in Los Angeles, the NFL owners are continuing to focus on moving outside the borders of the United States.
This includes China, where the league is trying to get a regular-season game in place.
As first reported by Alex Marvez of FOX Sports, the NFL wants a game there as early as 2018 and there are a "handful" of teams interested in the idea.
UPDATE: Source tells @NFLonFOX that NFL could play regular season game in China as early as 2018.Handful of teams already expressed interest

— Alex Marvez (@alexmarvez) March 21, 2016
The league is almost permanently embedded in London at this point, with games taking place overseas on an annual basis.
But London is one thing. China is an entirely different animal. We're talking about a flight that leaves one day and arrives the next day (roughly 12 hours of non-stop flying based on a quick Kayak search).
Of course, NFL teams will do things a little differently, flying a charter and taking a lengthy amount of time to get there, adjust to the difference physically and then having a bye week after.
The reason there's interest? You ever see how many Houston Rockets fans are in China? If you're an NFL team, you look at China and see a totally untapped 1.3 billion person fanbase. 
Be the first team in, generate some love in China and there is a potential revenue firehose waiting to be opened. 
The league will harp on "spreading the game worldwide" but it's code for "make lots of money." China is an opportunity for it and as such don't be surprised when this happens.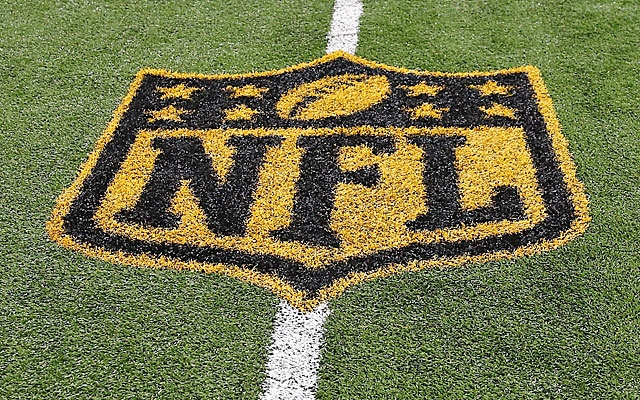 Show Comments
Hide Comments
Our Latest Stories
Washington's John Ross outshines Christian McCaffrey, and the Huskies' defense shows its t...

Here's the latest update on all the Week 4 lines in the NFL

The Bills receiver is going to miss at least eight weeks and possibly the rest of the seas...
The best wide receiver in the game is paying homage to The King

The running back is supposed to get his first action against the Steelers

The Cowboys are going to play it safe with their star receiver, who's dealing with a knee...