Twitter users react to the NFL's concussion suit settlement
Twitter users react with mind-boggling stats and barbs at the NFL and the former players for the concussion lawsuit settlement.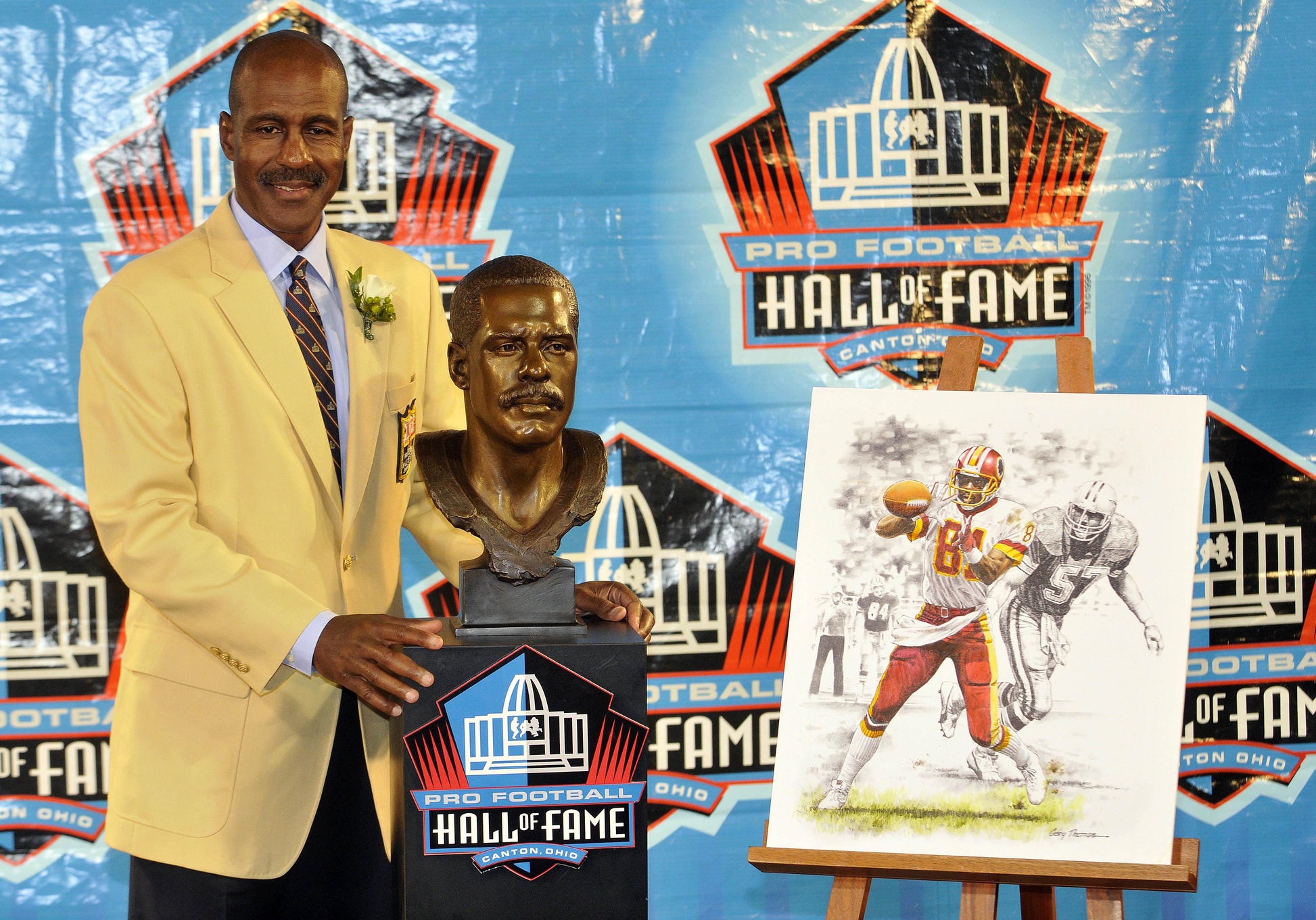 The NFL and 4,500 former players reached a $765M settlement in the lawsuit that the former players brought against the league for years of head trauma.
Awards (to max of $675M, max of $5M/player) avail to those who have med evidence of severe cognitive impairment, dementia, Alzheimer's, ALS

— Albert Breer (@AlbertBreer) August 29, 2013
The NFL basically paid $765M for the right to not have to admit there's a problem.
Key term in the NFL settlement? "No Admissions of Liability or Weakness of Claims"

— Will Brinson (@WillBrinson) August 29, 2013
$765M is a drop in the bucket for the league.
Amazingly great deal for the NFL, considering the league will make $3.1 billion THIS YEAR in TV revenue.

— Bart Hubbuch (@HubbuchNYP) August 29, 2013
The NFL had to scratch a $765m check to make it's concussion lawsuit go away? Cheap price to pay.

— Jim Rome (@jimrome) August 29, 2013
ESPN pays $1.9 billion *every year* for Monday Night Football. 4,500 ex-players will get 40% of that (once) for decades of head trauma.

— Erik Malinowski (@erikmal) August 29, 2013
Many Twitter users reacted with vitriol and humor toward the NFL for getting away with paying so little.
My good friend Junior Seau's life was just valued at 170,000. #SOAKTHATIN

— Alex Holmes (@Trojan81) August 29, 2013
Several hundred millions of dollars isn't making this story go away.

— Awful Announcing (@awfulannouncing) August 29, 2013
Bill Clinton thinks the #NFL is slick

— Doug Gottlieb (@GottliebShow) August 29, 2013
Apparently Barry Zuckerkorn was negotiating on behalf of NFL players.

— Dayn Perry (@daynperry) August 29, 2013
Don't worry about the players only getting $170K out of this. In a few years they won't even remember they got that anyway.

— Tom Fornelli (@TomFornelli) August 29, 2013
Roger Goodell orders ESPN to pay retired players $765 million.

— Mike Tunison (@xmasape) August 29, 2013
My buyout from the Big 12 was almost 30 times as large as the average award in the NFL concussion settlement. Happy Friday.

— Fake Dan Beebe (@DanBeebe) August 29, 2013
@sundownmotel the butler needs to be cleared by doctors before he goes back to butlering (assuming that is a word)

— Oh_No_Romo (@Oh_No_Romo) August 29, 2013
Show Comments
Hide Comments
Our Latest Stories
Let the annual Brett Favre comeback rumors begin!

Jones' attorney says he plans to plead not guilty to three misdemeanor charges

It might involve a more centralized replay system and a play clock after extra points
Kam Chancellor and Bobby Wagner are not fans of taking a fun play out of the game

The new Raiders backup quarterback was benched for Kyle Orton four games into his second s...

In a class loaded with defensive studs, no position group is better than the corners and s...