VIDEO: HBO releases first preview of 'Hard Knocks with the Falcons'
The first episode of 'Hard Knocks' is set to air on Aug. 5.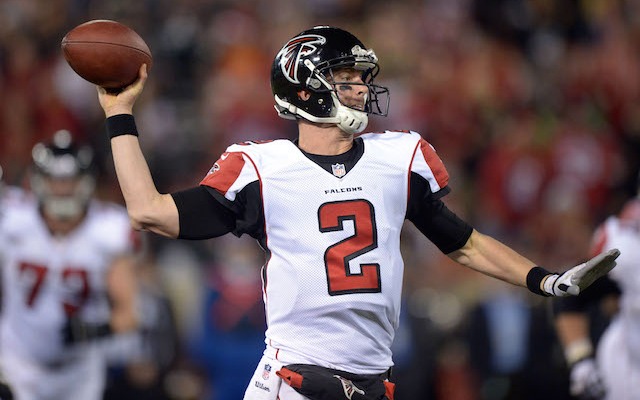 In exactly one month, the first epidsode of Hard Knocks with the Atlanta Falcons will air on HBO. To whet your appetite, HBO released the first preview of the show this week. 
There's no training camp footage in the preview because training camp hasn't started yet, but it's still a preview of Hard Knocks! If you're wondering how HBO is going to make the Falcons interesting, just remember that HBO makes everything interesting.
Also, expect to maybe see Roddy White eat a meatball sub.  
That meatball sub at firehouse is off the chain

— Roddy White (@roddywhiteTV) July 2, 2014
The first episode of Hard Knocks is set to air on Aug. 5.  
Show Comments
Hide Comments
It sounds like the Cowboys are eventually going to make a move

The NFL commissioner might be the least popular person in New England

The Raiders might not be spending the next three seasons in Oakland
The Ravens coach believes that Colin Kaepernick will eventually sign with a team

'Never say never,' the Giants coach said about Peterson potentially joining the team

The Falcons' Super Bowl loss has turned March 28 into the best day of the year