WATCH: Martavis Bryant somersaults into one of the wildest TD catches ever
Steelers wide receiver Martavis Bryant made a catch that can't be described. You have to see it.
• 1 min read
Earlier this week, Steelers quarterback Ben Roethlisberger publicly called out wide receiver Martavis Bryant, telling him to "make tough plays and make tough catches." Well, it's safe to say Bryant responded.
In the third quarter of the Steelers-Bengals playoff game, Bryant came down with the touchdown catch of the year when he hauled in a Roethlisberger pass in the back corner of the end zone. But simply calling it a catch doesn't do it justice. No words can describe Bryant's play, but I'll give it a try: Bobble legs somersault how what catch wow touchdown. I tried.
How's this for a tough catch?
There's a reason Martavis Bryant's nickname is "Alien." This somersault TD catch is pure insanity. #PITvsCIN https://t.co/nswMny6nxq

— NFL (@NFL) January 10, 2016
How many body parts did the ball touch before Bryant secured it? 
This.  pic.twitter.com/1xP5O9jhhs

— Pittsburgh Steelers (@steelers) January 10, 2016
It's been a few minutes, and I'm still now sure how to describe that catch. Let's break it down frame by frame (photos via USATSI) ...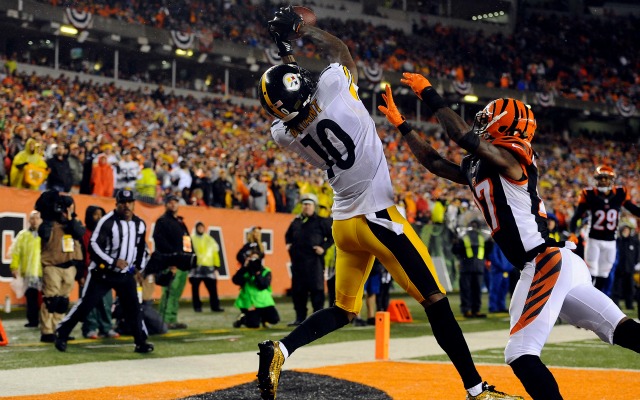 It's looking pretty routine at this point.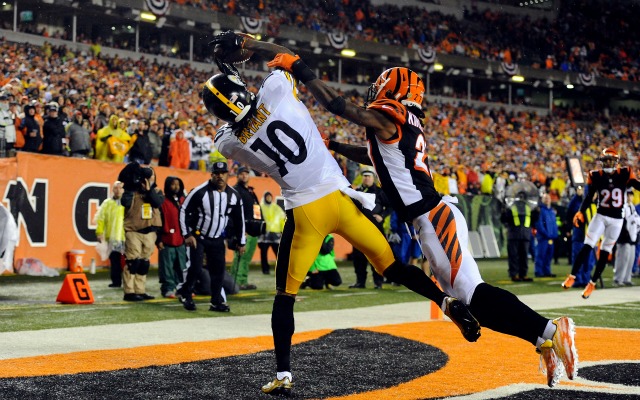 And then craziness ensues.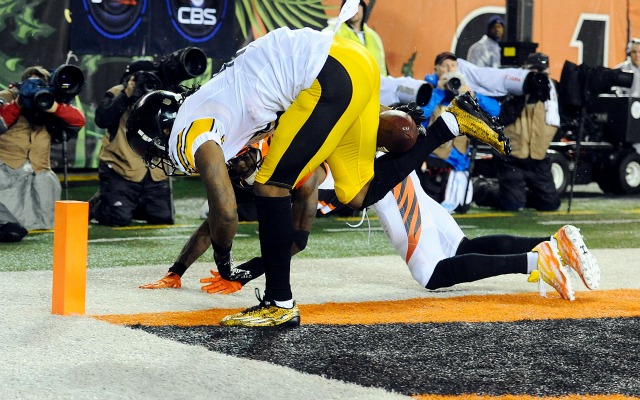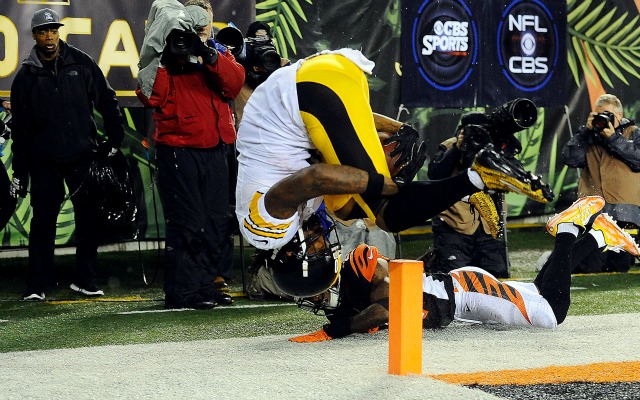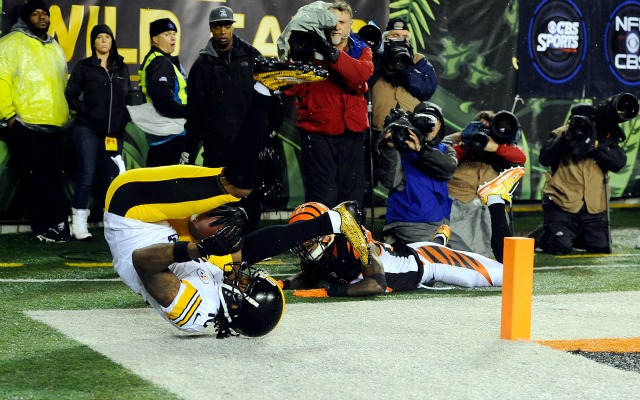 And here's the well-deserved celebration.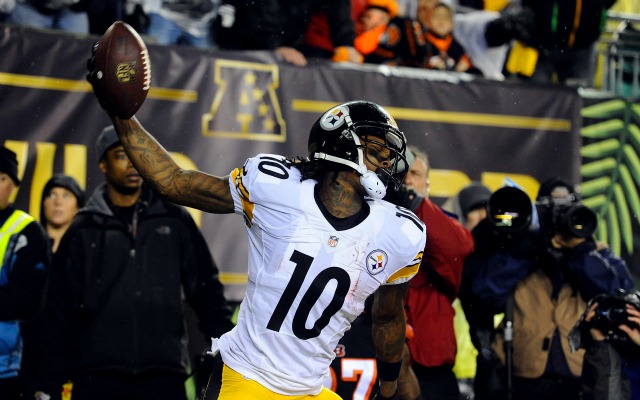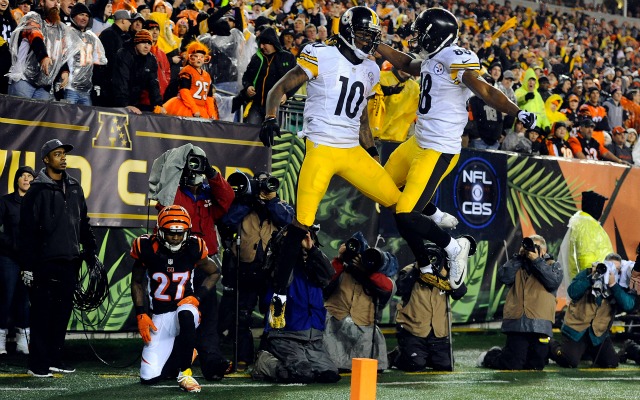 Oh, and in the process, Bryant gave the Steelers at 15-point lead over the Bengals. The Steelers ended up going for a two-point conversion and failed on their attempt, but given the Bengals' currently comatose offense, that touchdown appears to have been the dagger.
This is why nobody wanted to play the sixth-seeded Steelers.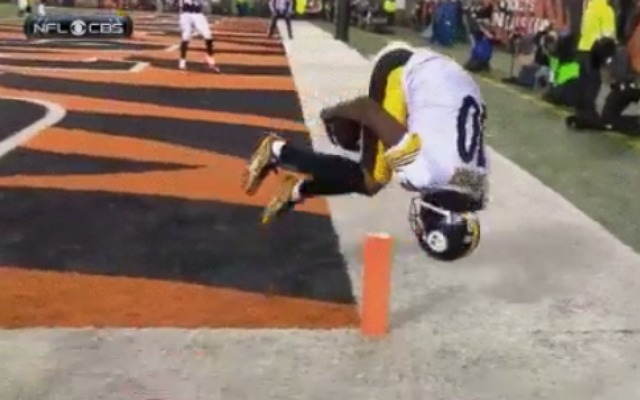 Show Comments
Hide Comments
Our Latest Stories
DeAngelo Williams and Jonathan Stewart pulled off a feat that no other combo has managed s...

The QBs have the star matchup, but plenty of prospects are worth watching closely this wee...

Thomas Rawls is dealing with an injury, so the Seahawks need depth at running back
Eric Mangini said he hasn't spoken to Bill Belichick in 10 years

The tight end's absence is reportedly nearing its end, however

Decker aggravated his shoulder injury during the team's loss to the Chiefs on Sunday