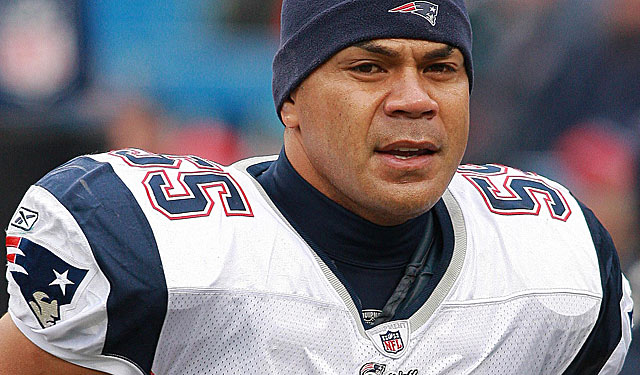 In the past few seasons, the NFL has tried its best to foster better concussion awareness around the league, adding extra doctors and trainers to the field and press box to spot potential concussions and by ordering the game officials to be ultra-vigilant about penalizing potentially-dangerous hits.
More on Top 10 stories
Related content
More from Eye on
There have been some misses -- the Browns not being aware that Colt McCoy had no business returning to the field vs. the Steelers last season, and the Bears possibly delaying an examination for quarterback Jay Cutler this season -- and some teams continue to use the misleading term, "mild concussion." But in the face of thousands of former players suing the NFL for possible negligence on head injuries, the league seems intent on trying to make the game safer for players.
But before this season, I've never gotten the impression that the players cared (Packers center Jeff Saturday and I had a disagreement about this subject last year). However, the suicide of Junior Seau last May possibly could have changed that.
If a player like Seau -- universally loved and retired in 2009 -- could end his life with a gunshot to the chest, possibly because of concussion after effects, why couldn't it happen to them? No longer was it long-retired players like Dave Duerson and Ray Easterling killing themselves. It was contemporaries. Maybe in 10 years, we'll look back and point to Seau as the one who started the conversion.