2013 Super Bowl: Game Faces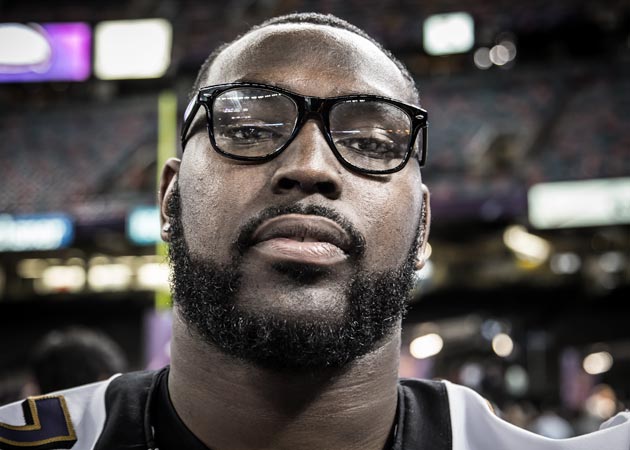 (Photo: Ryan Wilson, CBSSports.com)


CBSSports.com was at the Super Bowl media day Tuesday in search of the best "game faces." In addition to plenty of helpful players from both the 49ers and Ravens, we also had guest appearances from two of CBSSports.com's most popular (notorious?) columnists.
Is it hard-hitting journalism? Um, no. But it was a nice break from those high-brow discussions involving deer antlers, Ines Sainz or Nickelodeon's Pick Boy.
So take a look through the photo galleries and feel free to vote for your favorite "game face" in the comments.