Gronkowski having surgery Monday on broken arm, injury not season-ending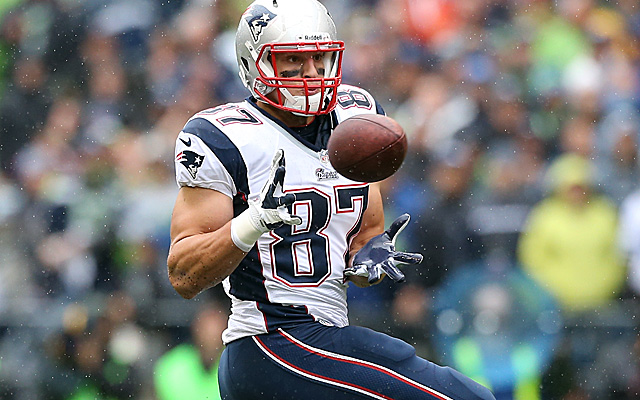 Rob Gronkowski's surgery will not end his season. (Getty Images)
Patriots tight end Rob Gronkowski, who suffered a broken arm in Sunday's 59-24 victory over the Indianapolis Colts, is having surgery today, a source says.
More on Gronkowski injury
Related content
There is no exact timetable for Gronkowski's return but the injury is not season-ending.
The injury occurred late in the game.
Initial reports Sunday put put the All-Pro's recovery time at 4-6 weeks.
Gronkowski caught seven passes for 137 yards and two touchdowns on Sunday.