Revis deal to Bucs nearly complete, cornerback taking physical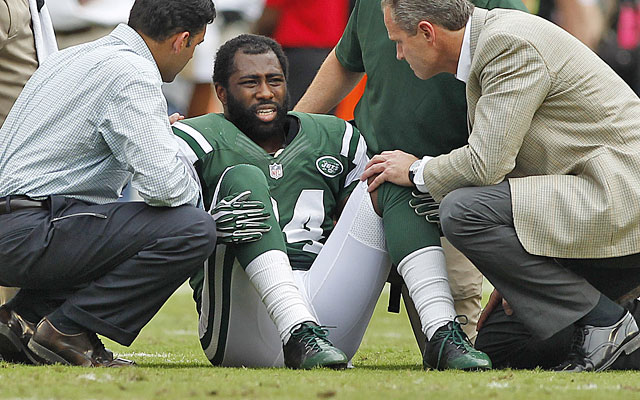 Darrelle Revis is taking his physical with the Tampa Bay Buccaneers on Sunday, according to league sources. The terms of the trade are largely in place, and working out a new deal between the New York Jets and the Bucs is not expected to be a major impediment.
The trade should be completed in plenty of time before the draft assuming Tampa is comfortable with his medical results. Revis will be seeking to be one of the highest-paid defenders in the league, and the Bucs are prepared to spend big on him, sources said.
The trade, once completed, will include multiple picks. A source with one of the teams declined to give the specifics but said the trade terms are largely compelete.