Veteran safety Ed Reed doubtful to make Texans debut Monday night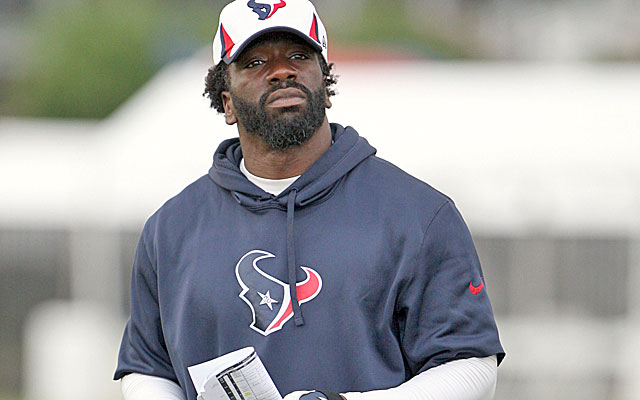 Ed Reed is unlikely to play in Houston's Monday night opener against the Chargers, according to a source with the Texans.
The future Hall of Fame safety, after 11 seasons in Baltimore, was signed to help put Houston over the top in the playoffs and add Super Bowl experience, and the goal remains the long-term with him.
Reed missed all of Texans camp and most of the offseason dealing with a hip injury, and while he is progressing well, playing in Week 1 is highly unlikely. Reed has battled a series of health issues in recent years, but is a gamer and has pushed through neck and hip issues in the past.
The Texans don't want him rushing back after such an extended absence, and Reed had continued to visit with a specialist in Vail, Colo., throughout the offseason.