Browner's appeal rejected, eligible to for reinstatement in a year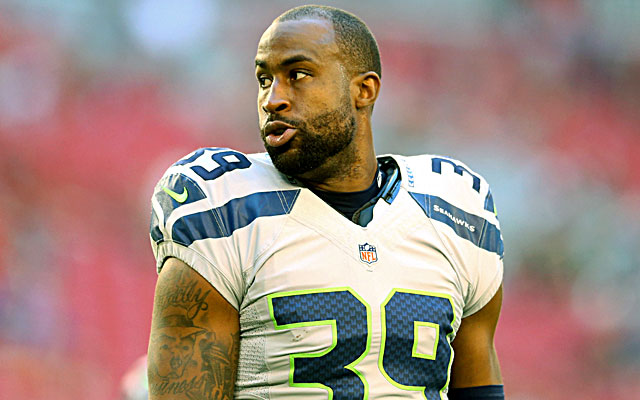 Seattle Seahawks cornerback Brandon Browner was informed today that he lost his appeal of his one-year suspension for violating the league's substance abuse program. Browner, in Stage 3 of the program, must sit out a year before he can return, and is very likely to sue the NFL.
Browner was an impending free agent, one of the top defensive players available, and obviously will not be getting a new deal now in March. He was escalated to a progressed stage of the drug program after missing a series of tests six to seven years ago when he was out of the league. Browner had a positive test for marijuana early in his career and never received any notice of ensuing tests that were sent to an old address. He was unaware he was still in the program and the Seahawks were unaware as well when they signed him after a stint in the Canadian Football League.
Browner has been out with injury but was nearing a return to practice, and had hoped to be back for Seattle's playoff run. Browner's attorneys and the NFL could not work out a deal on their own after the hearing on his appeal ended weeks ago.