53-man roster deadline: Bengals, Browns, Jets, Patriots in spotlight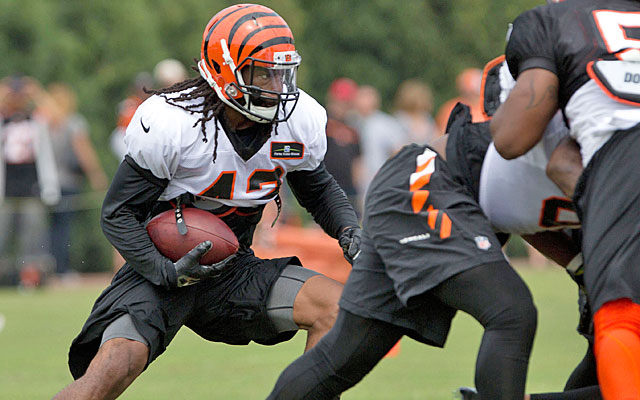 Many teams will have the bulk of their roster decisions made Friday -- at least in regards to their initial 53-man rosters. And then a host of other moves will follow Sunday and Monday as players are claimed, practice squads are set and more trades occur.
In the end, there usually aren't too many surprises, though some notable names do get let go.
Patriots: The Patriots are being watched closely by other teams, with some hoping they might release quarterback Ryan Mallett, but sources said that's highly unlikely and as of now they expect to keep three quarterbacks. The Pats plan on keeping running back Stevan Ridley as well, as he has an element of size and heft their other young backs lack. Moving him is unlikely now; should the Patriots add a running back that could always change.
Raiders: And, while it's pretty clear every rookie quarterback will be starting the season on the bench, the Raiders have yet to say anything official to either of their top quarterbacks. Matt Schaub has had an elbow issue and rookie Derek Carr is coming off a strong preseason.