Raffi Torres has surgery to repair torn ACL, out at least three months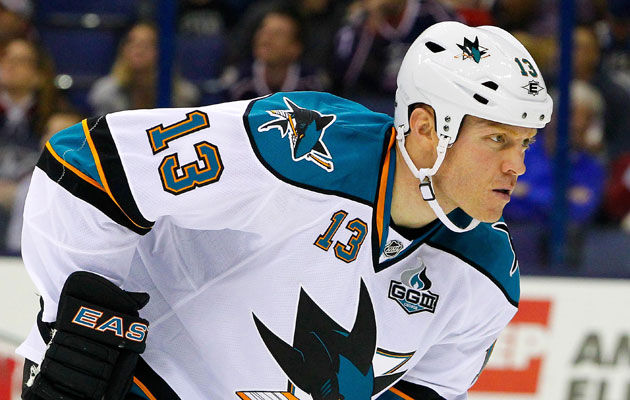 NHL previews: Atlantic Division | Metropolitan Division | Central Division | Pacific Division
San Jose Sharks forward suffered an injury to his knee earlier this preseason that was going to result in some missed time, the question was how much. If Torres needed surgery on his knee the timetable for a return was going to be much longer; 3-4 months.
Unfortunately for him and the Sharks, Torres needed surgery.
"This morning Raffi Torres had surgery to repair a torn ACL in his right knee," GM Doug Wilson said. "The good news is the surgery was very successful. He's going into it in great shape having finished a training camp and playing some games. He will be back this season."
Torres was acquired midseason last year by the Sharks and in 11 games he had two goals with four assists. He added one goal in five postseason games for the Sharks before he was, what else? Suspended for the remainder of the playoffs.
Regardless of his reputation, Torres has said he's trying to change his game and proved to be a pretty useful player for the Sharks. His loss does hurt the depth in San Jose as they were clearly counting on him given the three-year, $6 million contract they signed him to this summer.