VIDEO: Who stole the Stanley Cup? NHL's new playoff ad
More NHL: Trades | Scores | Standings | League Leaders | Odds | Power Rankings
If you made it to a movie theater this weekend, chances are you might have noticed that a theatrical plug for the Stanley Cup playoffs snuck into your regular diet of movie trailers (it looked a lot better than Draft Day). Welcome to the NHL's playoff marketing campaign for 2014.
In this year's ads to drum up interest for the Stanley Cup playoffs -- as if hockey fans aren't already jacked up for the postseason -- the league is going with a lighter note than "Because it's the Cup." With the help of NBC talent from across the TV spectrum, including Jeremy Roenick, the story has been set: the Stanley Cup has been stolen.
Good job Mike Bolt and Phil Pritchard, that's some quality Keeping of the Cup right there (they make cameos in the commercial).
It all leads to the social media tie-in with the hashtag #CupNappers, asking who stole the Cup? Presumably because this description isn't very helpful unless Jason Voorhees is back for another go.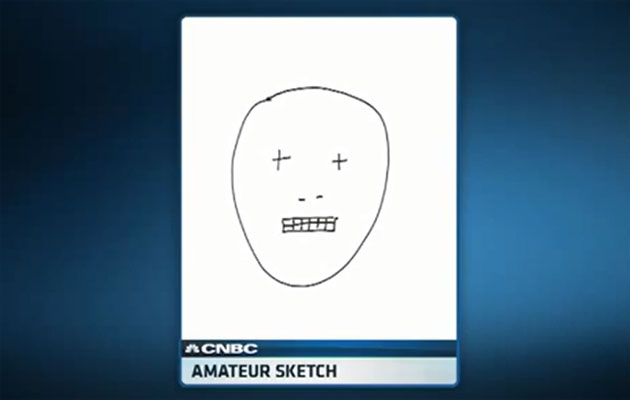 Who knows what kind of wacky twists and turns this caper plot is going to take with the playoffs starting April 16 but you can expect to see comedian Nick Kroll involved.
It's kind of fun and all but we must admit, #CupNappers doesn't have quite the same appeal as even a somewhat silly slogan like Because it's the Cup. Still nothing will ever beat this campagin, though. Nothing.