PHOTOS: What the Capitals and Ducks look like in infrared
Getty Images photog Bruce Bennett caught some actions from Tuesday's Capitals Ducks game on his infrared camera and the results were pretty spectacular.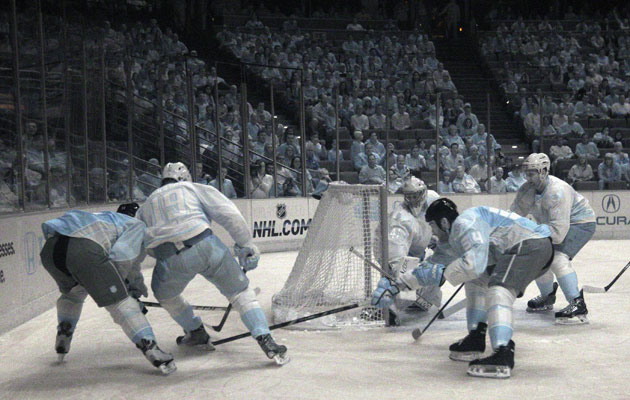 More NHL: Trades | Scores | Standings | League Leaders | Odds  | Power Rankings
From the department of Pretty Awesome Stuff comes these photos from last night's Capitals and Ducks game in Anaheim. Getty Images photographer Bruce Bennett brought an infrared camera with him to Honda Center and what he captured was, well, Pretty Awesome Stuff.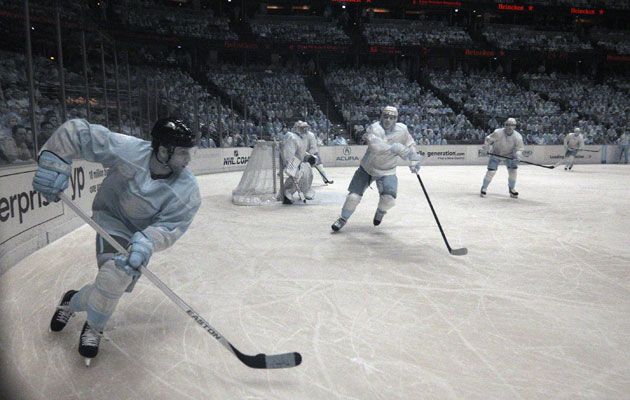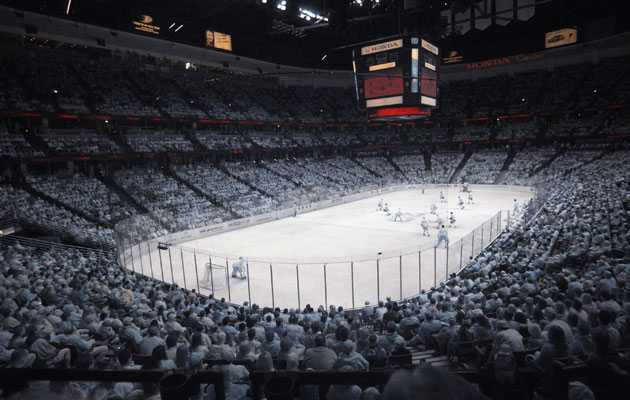 It might look like the University of North Carolina in the Dean Dome if they played hockey but that's NHL action. I can say this much: I'm digging the Ducks jerseys more in infrared than in color.
S/t Sporting News
Show Comments
Hide Comments
The 2015-16 season was interesting in a lot of ways. We look back at the Final NHL Power R...

Lucic signs with Oilers, Okposo goes to Buffalo, Bruins land Backes

Chicago will make the Harvard standout's shortlist, per his agent
The NHL's partnership with MLBAM has produced another unique opportunity

Connor McDavid, P.K. Subban and Auston Matthews among players you won't see a whole lot

Kane faces one count of criminal trespass and four counts of non-criminal harassment