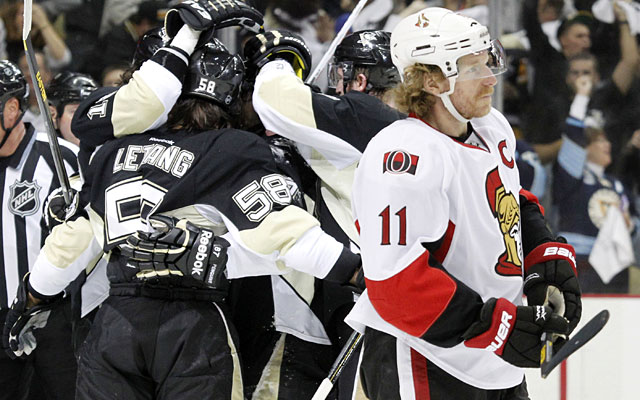 A lot has happened since April 29, the last time we ran out the Power Rankings. The entire postseason played out, players were bought out, the draft and free agency came and the Blackhawks won the Stanley Cup again.
About the only thing that hasn't changed is the Blackhawks being on top of the rankings.
It is only fair to give the nod to the reigning champs in the power rankings at this point, especially a team that was as strong as they were last season and through the playoffs. But how does the rest of the field shake out?
Admittedly, free agency is not done. There are still a few players remaining unsigned who could have relatively big impacts on how teams stack up heading into next season. Between now and Oct. 1, these rankings probably will shift a little, even without any games played.
Now to the list -- noting a big loss and big addition for each squad -- that always produces complete agreement: