Week 7 playoff picture projections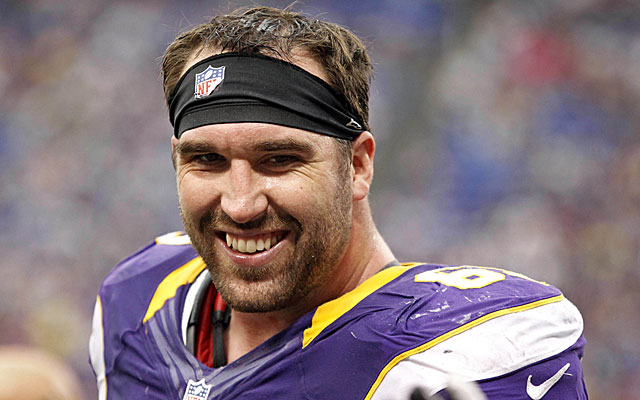 Will Jared Allen and the Vikings still be smiling after Week 17? Maybe, maybe not.
(US Presswire)
Editor's note: After each week of the NFL regular season, Pete Prisco will update his predictions for which teams will make the playoffs, ranked in order by seed.

Playoff picture projections: Week 7

AFC

1. Houston Texans (South champion)
2. New England Patriots (East champion)
3. Baltimore Ravens (North champion)
4. Denver Broncos (West champion)
5. Pittsburgh Steelers (wild card No. 1)
6. Miami Dolphins (wild card No. 2)

NFC

1. Atlanta Falcons (South champion)
2. Chicago Bears (North champion)
3. San Francisco 49ers (West champion)
4. New York Giants (East champion)
5. Green Bay Packers (wild card No. 1)
6. Minnesota Vikings (wild card No. 2)

Wow. The NFC North with three teams in the playoffs. Who thought that possible?

But you have to give credit to the Vikings. They are running the ball and teeing off with an impressive pass rush.

Can it last? Probably not, but for now they earn their spot.