2012 Olympic Games Opening: Your opening week primer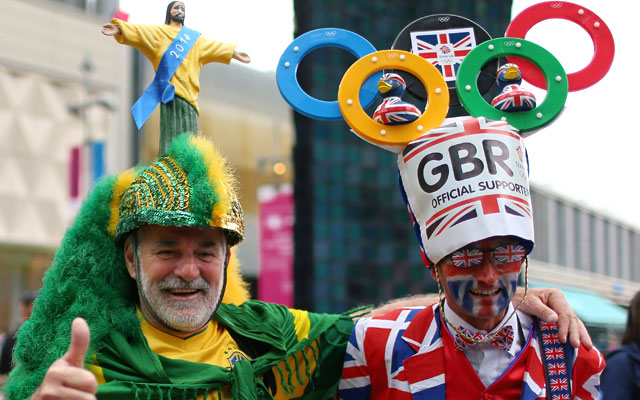 The long wait is over with the Olympic Games getting under way.
(Getty Images)
The opening ceremony is Friday, and the games have already begun. With so much going on, we wanted to give you one place to keep track of all our Olympic coverage. Check back here for our complete coverage of the opening of the 2012 Olympic Summer Games.