PHOTOS: Norwegian cross-country skier races in shorts, short sleeves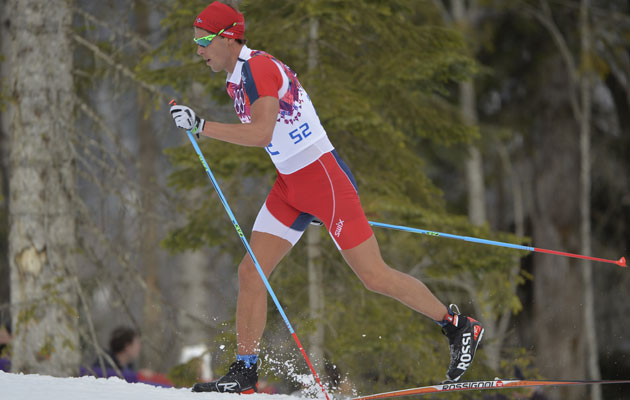 More NHL: Scores | Standings | League Leaders | Odds | Injuries | Power Rankings
Coming into the Winter Olympics in Sochi, everybody pretty much expected there wouldn't be a whole lot of winter. The city itself is a resort town in southern Russia on the Black Sea, not known for its freezing temperatures or snow. Even the nearby mountains where the events requiring snow have been held have seen warm temperatures.
On Friday it was so warm that Norwegian cross-country Chris Jespersen went for the unconventional approach of shorts and a short-sleeve shirt in the men's 15km classic final. Yes, an outdoor Winter Olympic event that takes place on snow featured a contestant wearing shorts.
That's so Sochi.
Short-sleeve tops haven't been all that rare in the cross-country competitions as temperatures have been climbing upwards of 60 degrees but shorts? Well this might just be one of the images of the Sochi Games, it captures one of Sochi's Problems pretty perfectly.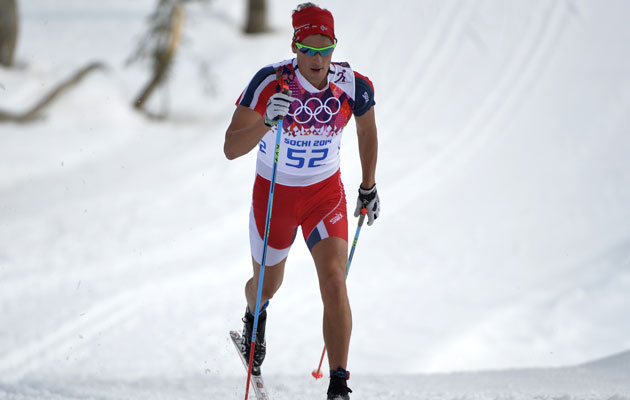 Jespersen finished the race in sixth place, a little more than a minute behind Switzerland's Dario Cologna for the gold and 22 seconds behind Daniel Richardsson of Sweden for bronze.