Photos: Best shots from around the grounds at Flushing Meadows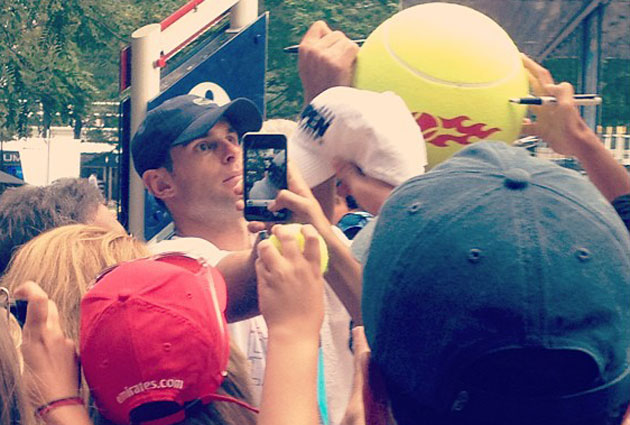 Roddick takes the time to sign some autographs. (Instagram)
Wonder what the U.S. Open looks like from behind the scenes? What a silly question, of course you do.
CBS Sports is on hand in Flushing Meadows and is posting photos from around the grounds on Instagram. Here is the best images of the tournament so far. To see more you can follow CBS Sports on Instagram.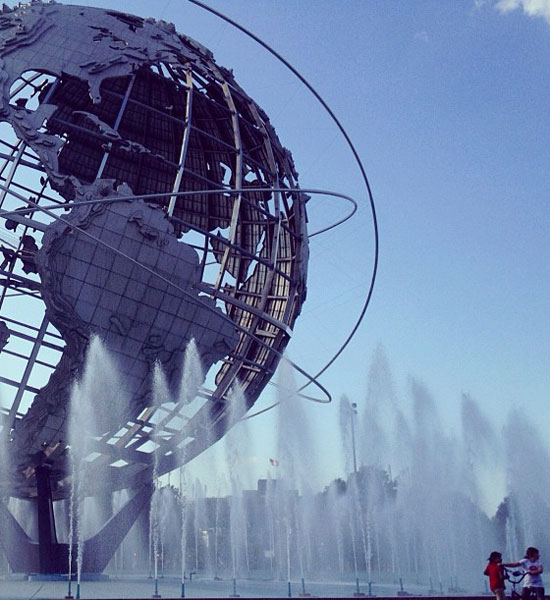 The Unisphere. (Instagram)
The famous Unisphere a short walk from the courts at the U.S. Open in all it's glory with the fountains and city on full display. Am I the only one that thinks of Men in Black when I see the Unisphere? Probably.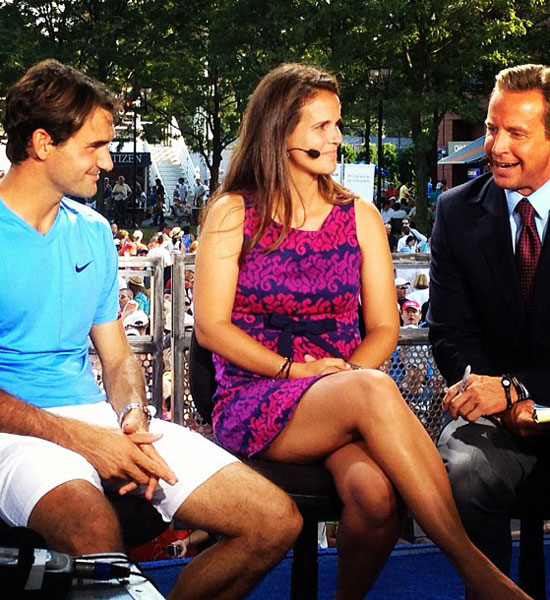 Federer has a chat. (Instagram)
Roger Federer joins the CBS Sports crew after -- what else? -- a win on the first Saturday of the tournament.
O say, we can see Andy Roddick's awesome kicks. Here's a close-up shot of the best shoes in the tournament, the shoes Roddick will take into his land of retirement.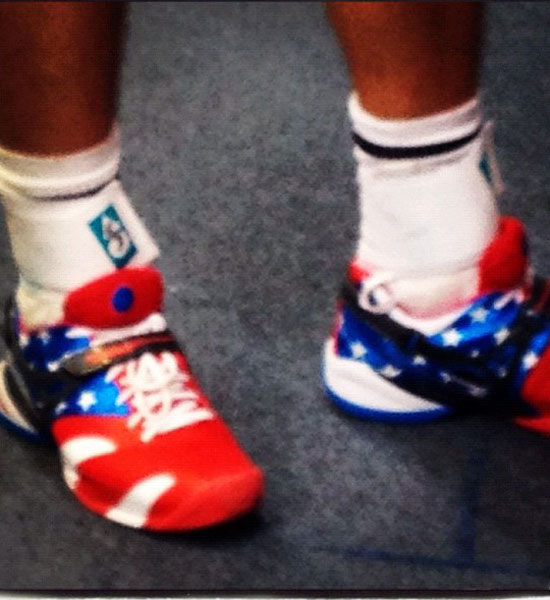 Podiatric patriotism ... is there any better kind? (Instagram)