LOOK: Tim Tebow's new $1.4M home in Jacksonville country club
Like LeBron James heading back to Cleveland, Tim Tebow is heading back to where he grew up, setting up residence in Jacksonville.
Tim Tebow is coming home. (Cue Diddy's 'I'm Coming Home' music in the background)
No Jaguars fans, he isn't signing to play in the NFL again.
But the former Florida Gators QB and current analyst for the SEC Network is setting up residence in Jacksonville, buying a home in the Glen Kernan Golf & Country Club community last month.
According to ActionNewsJax.com and the Duval County Property Appraiser records, Tebow bought a five bedroom, 4 1/2 bath, 6,525-square feet home for $1.4 million.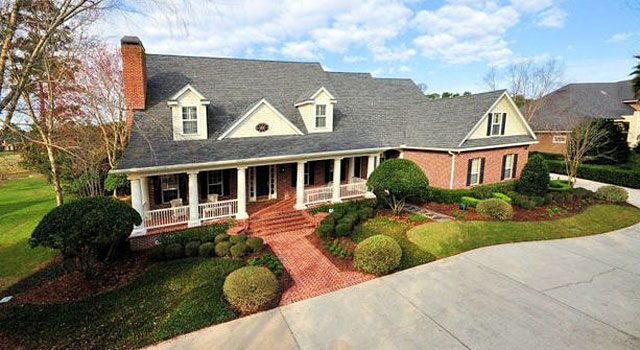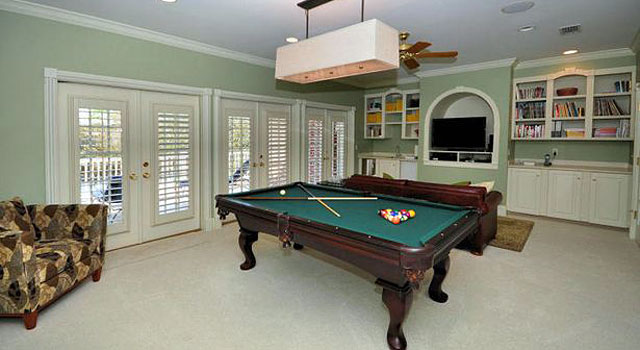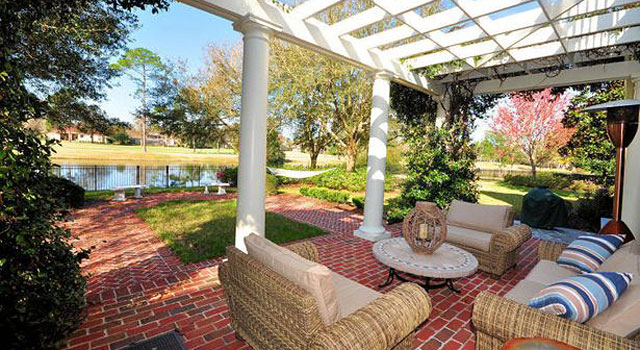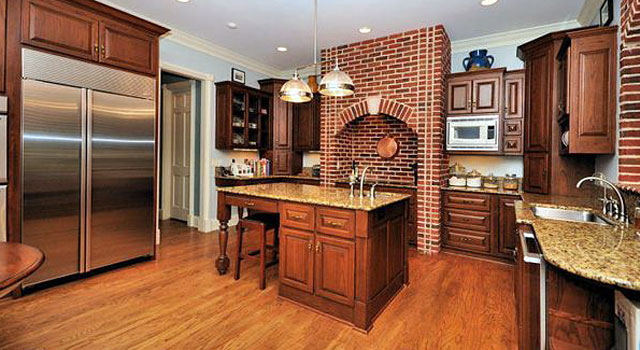 You can check out complete photos of the home here.
Michigan's notorious secrecy is getting called out again

Key was named a 2017 CBS Sports Preseason All-America selection this week

Our bowls expert looks at the toughest -- and weakest -- nonconference schedules in the na...
The new uniforms will be worn on Oct. 28 at Kyle Field vs. the Bulldogs

Kiffin's Owls have added myriad troubled players since he took over in Boca Raton

The Crimson Tide and Hurricanes have not met since the 1993 Sugar Bowl