NFL scout: Kamryn Pettway is a 'mess'
The former Auburn running back is receiving bad reviews from the NFL and those inside the Auburn program.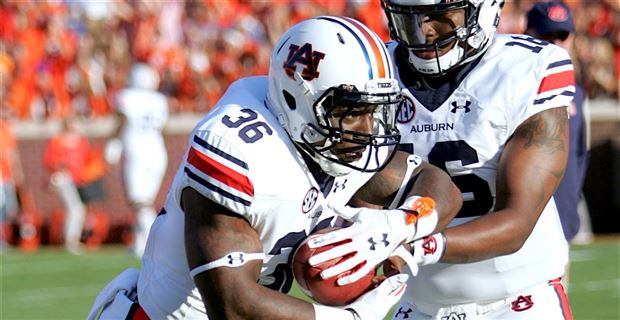 Kamryn Pettway's career at Auburn did not end with a bang.
The former All-SEC running back missed most of the 2016 season and is garnering bad reviews from an NFL scout and people inside the Auburn program, according to NFL.com.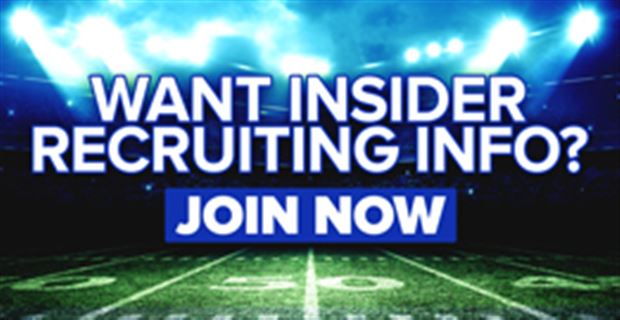 Pettway, who played in a handful of games during his junior season, is described as "immature and unreliable by people inside the program," according to NFL.com's profile of Pettway.
"He's a mess," an AFC regional scout told NFL.com. "They were done with him over there and he's got too many character flags to be drafted. I thought he might be a late pick last year, but not anymore."
Pettway is in San Diego training for the NFL Combine. He left Auburn following his junior season that was wrecked because of a suspension, a foot/heel injury and a fractured shoulder blade. He jumped on the scene in 2016 as he moved from fullback to tailback following Gus Malzahn's decision to boot Jovon Robinson from the team in August. Pettway rushed for 1,224 yards in 10 games.
NFL.com projects him to go undrafted.
NFL Combine workouts begin March 2 in Indianapolis.
*** Subscribe: Try Auburn Undercover FOR FREE and get the latest intel ***
*** Get free breaking news in the Auburn Undercover newsletter ***
100 names, games, stories and more to get excited for the 2018 college football season

This series is part of a bigger push by USF to get bigger Power Five teams to come to Tamp...

Does this mean Wisconsin is going to win the national championship?
There's a good reason this signal caller transfer 'epidemic' is ongoing in college footbal...

The jury found that the NCAA did not make a false statement about McNair, a former USC ass...

It will be the third straight offseason the Wolverines have travelled overseas