What's next for the Longhorns? Make sure you're in the loop by signing up for our FREE Texas newsletter!
There's no question that Texas struggled among most of its men's athletic teams in 2016, but there's at least one thing to be proud of — maybe.
According to a Wall Street Journal report, Texas fans drank the highest amount of beer-per-capita in the 2016 season, putting Longhorns fans at No. 1 in the nation in beer sales.
That means that football fans this past season drank 104,106 bottles of Miller Lite, 99,865 bottles of Coors Light and 38,174 bottles of Bud Light, according to the report which analyzed beer sales from schools that sold alcohol at football games.
No school in the SEC sells beer while Ohio State, Minnesota and Colorado were still compiling data.
The Austin American-Statesman reported late last year that Texas alcohol sales skyrocketed in 2016 compared to the previous season. The Longhorns took in $2.8 million more in sales than 2015.
Read the full report here (subscription required).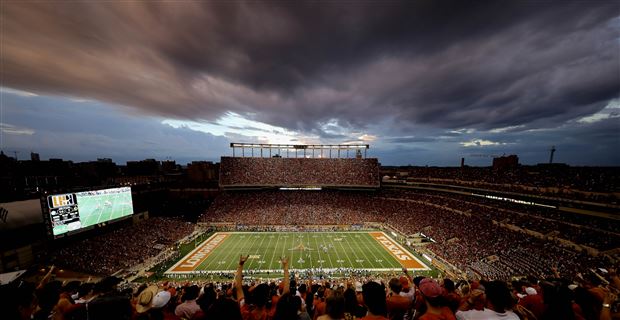 Want free VIP access to Horns247? Click here and take advantage of this offer!