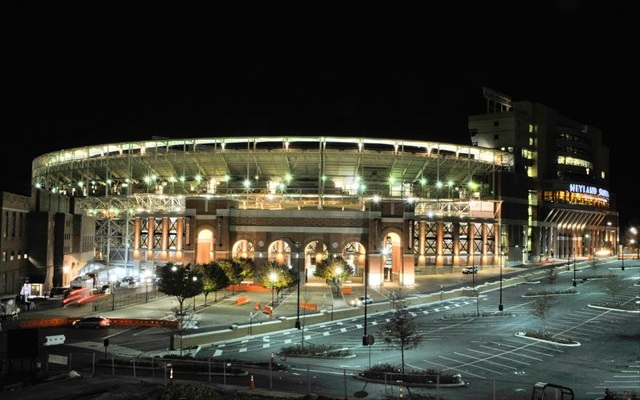 A frequent criticism of the SEC's non-conference scheduling habits is that its teams rarely venture outside the league footprint until bowl season -- and thanks to its many Southern bowl tie-ins (New Orleans, Orlando, Tampa, etc.), often not even then. But the one school that's always been exempt from that accusation is Tennessee, who in recent years has played true road games at Oklahoma, Oregon, UCLA and Cal.
And now the Vols are going somewhere they've never been before. Tennessee and Pitt announced Wednesday the schools have agreed to a home-and-home series to be played in 2021 and 2022, with the Panthers paying a visit to Knoxville the season before the Vols travel to Heinz Field.
According to Tennessee's announcement, that 2022 meeting will be the Vols' first-ever game played in the state of Pennsylvania, the 26th different state to play host to the Volunteers.
While the series promises to be an interesting one simply from the usual "ACC-vs.-SEC intersectional matchup," it also has an immediate background hook: Johnny Majors, the College Football Hall of Fame coach who took Pitt to the 1976 national championship. That triumph helped earn him the head job at Tennessee, his alma mater, where he remained for the next 20 years before returning to Pitt. Majors was on the Vols sideline for each of the teams' two previous meetings, in 1980 and 1983, but lost to his former program both times. 
In short: if the schools wanted to call the series the "Johnny Majors Classic," complete with logo and sponsorships, the complaints would be few and far between.