Idaho AD on Florida: 'Ideal thing is you would play the game'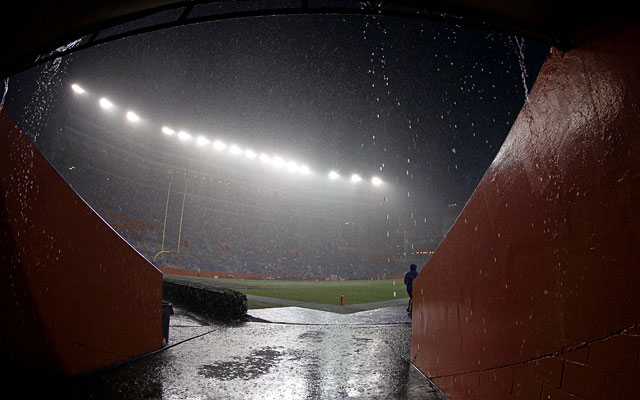 Florida and Idaho officials are "exhausting every option" on how to make up Saturday night's rain out in The Swamp, Vandals AD Rob Spear said Tuesday.
There's a chance the game could dissolve but Spear adds, "the ideal thing is you would play it. That's what we're trying to work through." Idaho is scheduled to make $975,000 for playing in Gainesville, which suffered severe lightning and rain last weekend.
Nothing is official yet and Florida is still working through several factors, Spear said.
Sensible options include:
* Don't play the game.
* Play on Oct. 25, a mutual bye
* Play in early December, possibly on Dec. 6, the date of the SEC Championship. If Florida were in that game, they could play Idaho the following week.
A common question on social media was why the teams didn't play Sunday. Spear said he's not so sure the rain-soaked field would have dried out in time, plus readjusting travel logistics would have been difficult. Playing Sunday never was discussed, he said.