Floyd Mayweather spent Valentine's Day in Amsterdam's Red Light District
Money Mayweather celebrated Valentine's Day a little differently than most folks.
• 1 min read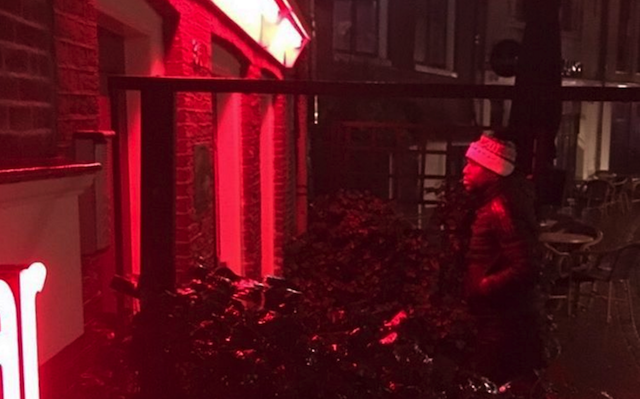 Floyd Mayweather celebrates Valentine's Day a little bit differently than most people.
The retired pound-for-pound king, now focused solely on being a boxing promoter, is fresh off of a PR tour of the United Kingdom. Being that he was already over in Europe, Money Mayweather decided to pop over to Amsterdam for Valentine's Day to spend the night of love in the famed Red Light District.
His Instagram comment read, "if you can pay, you can slay." 
It's not like the Valentine's Day posts we see most often from athletes, but there's no denying that it is incredibly Mayweather. 
Wink of the CBS Eye to Bleacher Report
Patrick plans to call it a career after running at the two most iconic U.S. auto races

Let the truth set you free, sir

The poor kid never even saw it coming
The burglars that Childress fired at were carrying military-grade weapons on them, the cops...

'Kong Infinity' and 'Happy Ending' headline two additions to the ultimate endurance course...

Nik Kayler's body has been found after going missing last week during a fishing tournament