2015 British Open Live Blog: Round 4 action at St. Andrews on Monday
All the news, notes, tweets and GIFs from Round 4 on Monday at St. Andrews are available in CBSSports.com's 2015 British Open Live Blog.
More British Open: Leaderboard | Who will win? | Breakdown: Amateur Paul Dunne

A Monday finish is what we will get at the 2015 British Open due to extreme weather over the weekend in Scotland. With a stacked leaderboard and plenty of possibilities -- including two potentially historic outcomes -- we will be here all day updating you with the latest news, notes, tweets, GIFs and other fun stuff.
We hope you enjoy!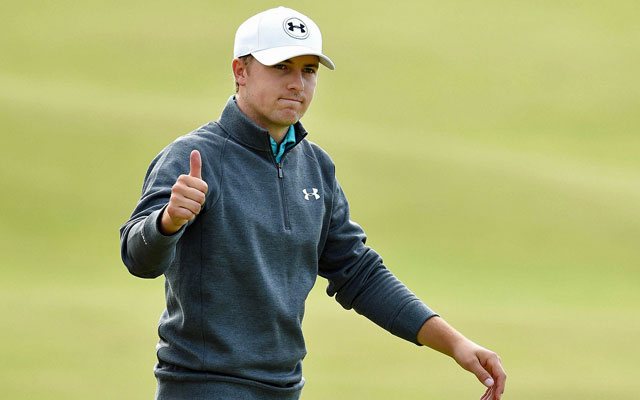 The final 30 are set for East Lake on Thursday as the hunt for $10 million begins

There is $34 million at stake, who will take it home?

SportsLine simulated the 2017 Tour Championship 10,000 times and came up with some surprising...
Next season's FedEx Cup is full of opportunity with $363 million on the line

Fowler will finally get win No. 2 of the season and take home $10 million

One of the best soccer players in the world challenges one of the best golfers in the worl...