2015 British Open Live Blog: Round 4 action at St. Andrews on Monday
All the news, notes, tweets and GIFs from Round 4 on Monday at St. Andrews are available in CBSSports.com's 2015 British Open Live Blog.
More British Open: Leaderboard | Who will win? | Breakdown: Amateur Paul Dunne

A Monday finish is what we will get at the 2015 British Open due to extreme weather over the weekend in Scotland. With a stacked leaderboard and plenty of possibilities -- including two potentially historic outcomes -- we will be here all day updating you with the latest news, notes, tweets, GIFs and other fun stuff.
We hope you enjoy!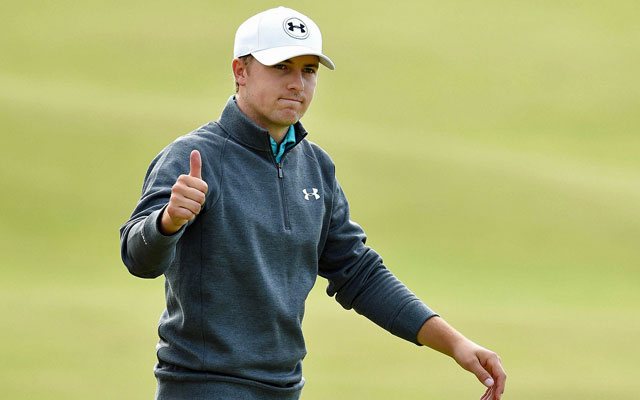 The Ryder Cup is going to be insane after the 2018 season

Rahm and Landry battled one another through four extra holes on Sunday

The Englishman lapped a monster field on Sunday with a closing 65 that was better than it...
It's the second time Phil Mickelson missed the cut in his first tournament of a season

Everything about the event so far this week has been a home run

Rahm lost his lead, but a 67 keeps him in the chase at CareerBuilder