A 2015 golf holiday gift guide (Part 2)
Drivers, golf balls, jackets, pullovers and more are included in round two of our holiday gift guide.
Welcome back to our holiday gift guide. Here's a look at what you missed in Part 1.
TaylorMade M1 Driver
TaylorMade's newest offering is a great addition to your bag. If it's good enough for Jason Day, it's good enough for you. A lot of drivers I've hit have a certain reverberation off the face. That's fine. This one, though, feels heavier when you connect with the ball. It feels like it's going to go forever. You can tell in your hands and fingers. It's certainly a different sensation, and I loved it.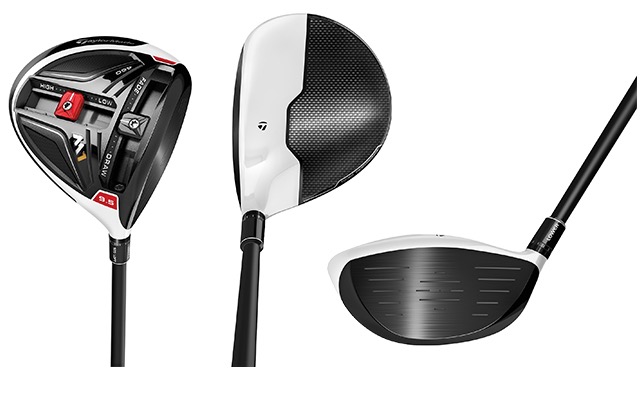 $499 | TaylorMade
Blast Golf Replay
True story: My buddies and I like to film ourselves swinging to evaluate what we're doing right and wrong. Blast Golf makes that easier (and more effective) than ever. You can use your phone and a simple grip attachment to evaluate your swing timing, tempo speed and putting stroke. It's a great, great product.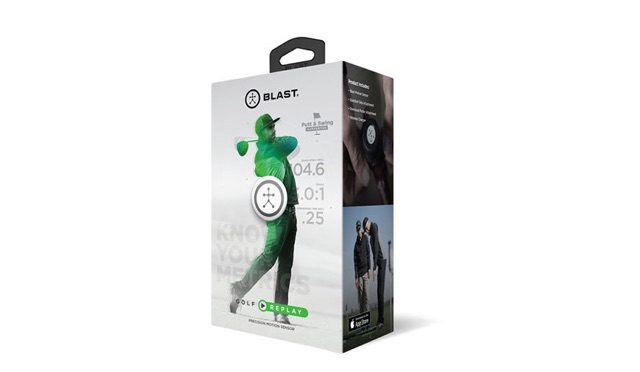 $150 | Blast Golf
Wilson NFL golf bags
Who doesn't want a golf bag with their favorite NFL team's logo on it?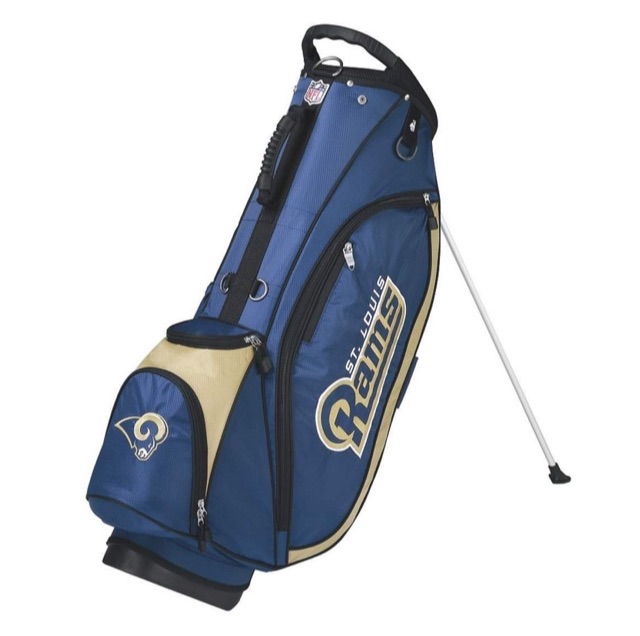 $129.99 | Wilson
Adidas Climaproof Goretex Full-Zip Jacket
My wife, as she is wont to do, made me empty my closet recently. This is always a painful process for me as I love my golf gear. She only let me keep a handful of jackets (one of my favorite pieces of clothing) and this was indisputably one of them.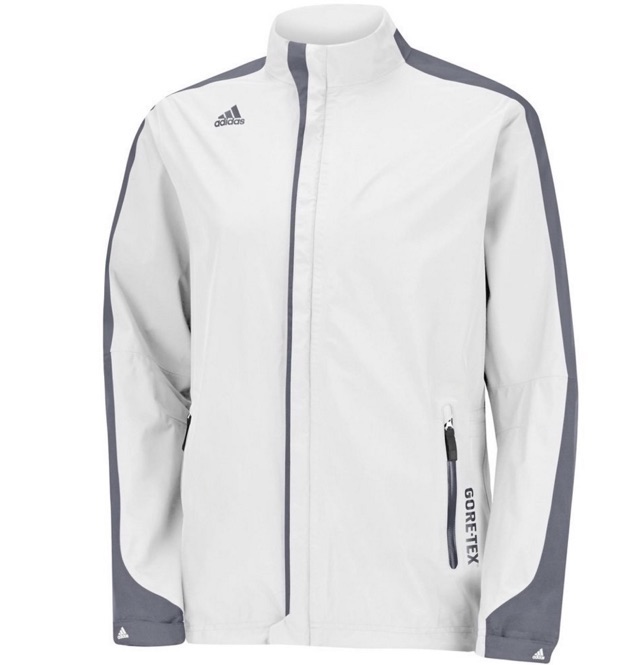 $225 | Adidas
Dead Zero putting disk
This device is first and foremost inexpensive. But don't let its price belie its usefulness. You can use the Dead Zero putting disk to measure fall lines and, more importantly, as a tool for pouring putts into the center of the cup.
You know those greens you've putted on that have the tiny holes to putt into? Yeah, I love those. That's what this is except you can take it anywhere.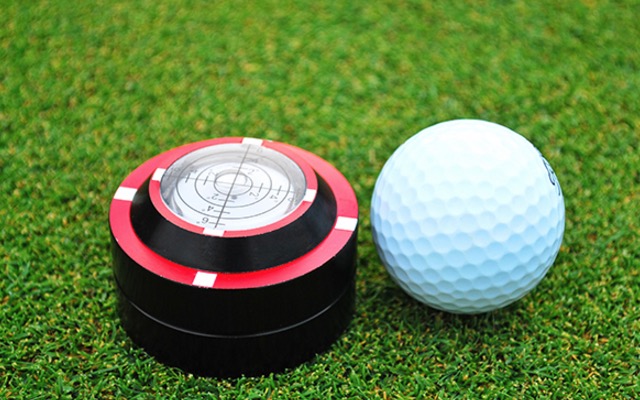 $15 | Dead Zero
Swingbyte
The Swingbyte takes a digital representation of your swing (again, via your phone) and shows you where you went wayward on either the backswing or coming through the ball. The small device fits on the shaft of any club, driver or putter.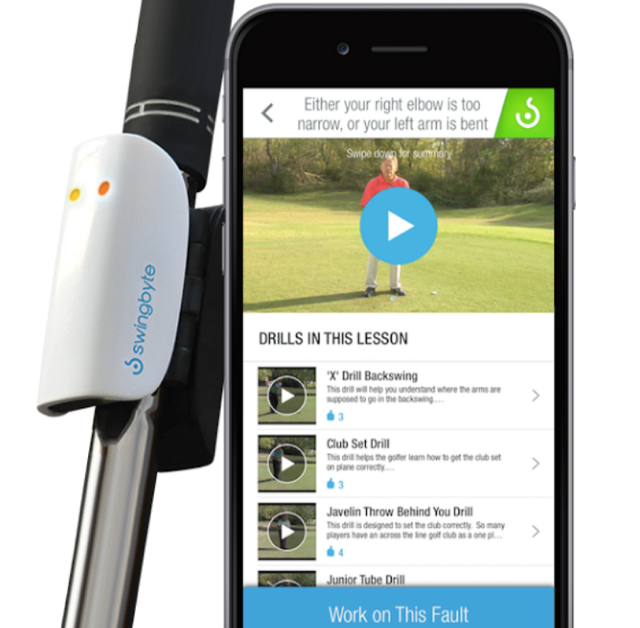 $170 | Swingbyte
Bobby Jones XH20 RTJ2 Quarter-Zip Pullover
I mentioned that jackets were one of my favorite pieces of clothing. Pullovers are my favorite. I collect them. I would have 30 if our closet was big enough. Bobby Jones makes a great pullover. I have a white one. I want one in every color.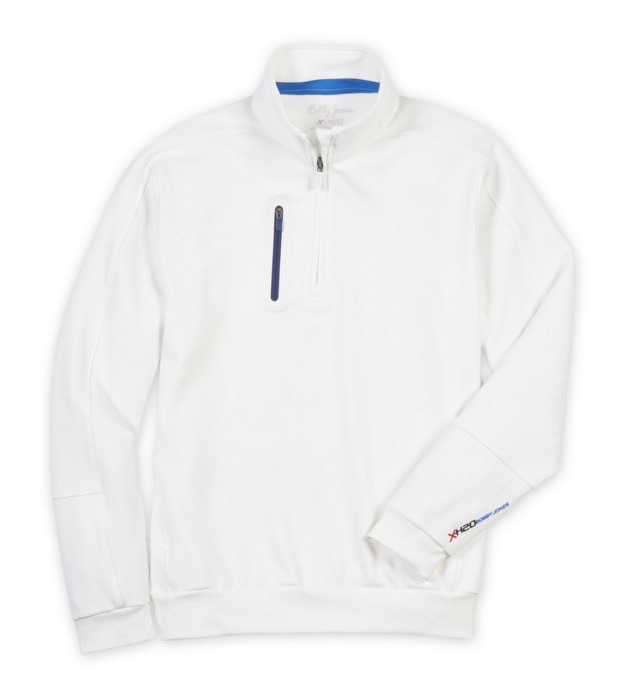 $145 | Bobby Jones
Bridgestone Extra Soft golf balls
I like putting with these Bridgestone golf balls. I realize that sounds ridiculous, but they have a really nice feel on the greens. It doesn't feel like they're shot out of a cannon when you tap one a little too hard with the flat stick. That's a bonus for me.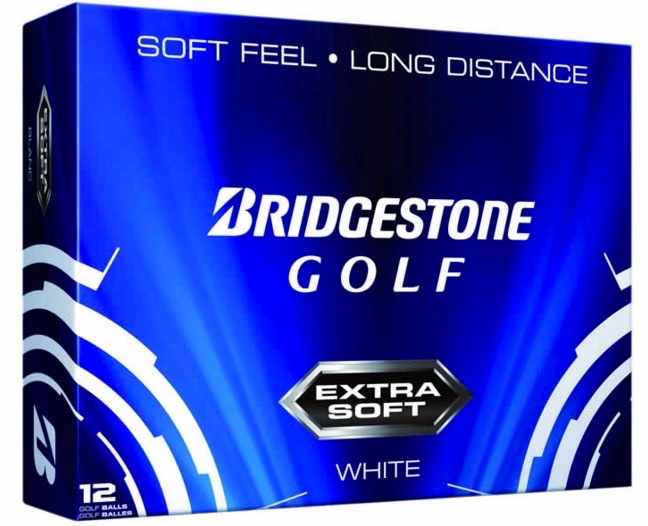 $21.99 | Bridgestone
Qore hydration shirt
Quore products have been a favorite of mine for a while so I'm elated they are coming out with a shirt version of their compression shorts. You can check it out on Kickstarter here. The video introduction, by the way, is tremendous.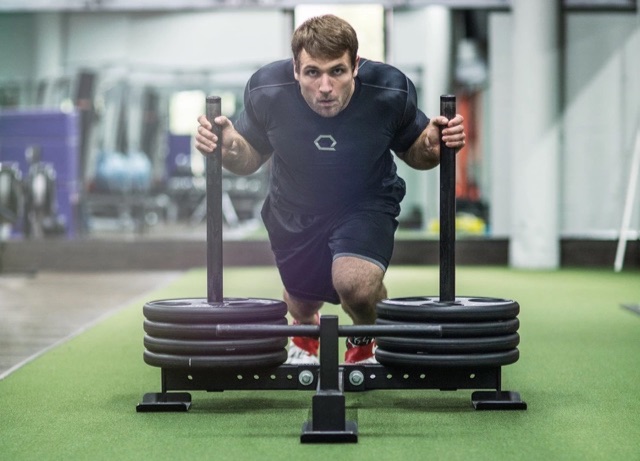 Wyoming Whiskey
The best thing about whiskey is that it's good for a great round or a bad one. Wyoming Whiskey is one of the best I've tasted and its thick glasses forged from old bottles are a nice homemade touch. I'm a fan.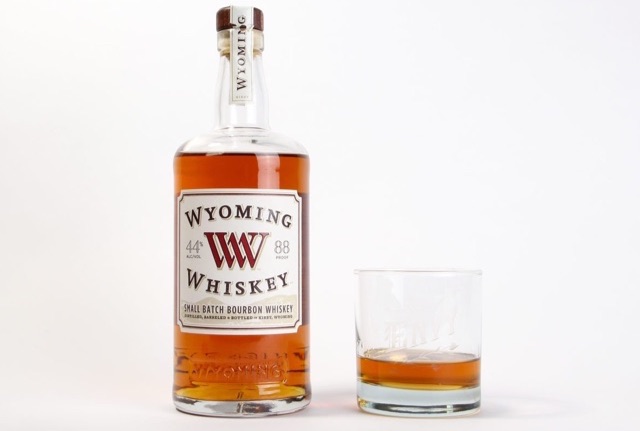 $45 | Wyoming Whiskey
SportsLine's Mike McClure, a DFS pro with more than $1 million in winnings, gives optimal lineup...

Our advanced computer model simulated this week's 2018 Wyndham Championship 10,000 times

After an epic Sunday at Bellerive Country Club, the PGA Championship is deserving of more...
The big-bopping hitter with the buttery soft touch now has three majors to his name

Woods was two strokes away from his 15th major, but 2018 belongs to Brooks Koepka

Brooks Koepka triumphed at the 100th PGA Championship, but Tiger Woods won our hearts and...