Well, I'm bummed out.
Jason and Amanda Dufner were one of the five most famous golf couples ... until now. The two are getting a divorce. Amanda is getting nearly $3 million and Jason gets to keep the houses.
"According to the divorce settlement, which was filed on March 16 by Amanda Dufner, there had been an 'irretrievable breakdown of the marriage' and there was 'a complete incompatibility of temperament that the parties can no longer live together.'"
Yikes, that does not sound good.
At least we will always have this: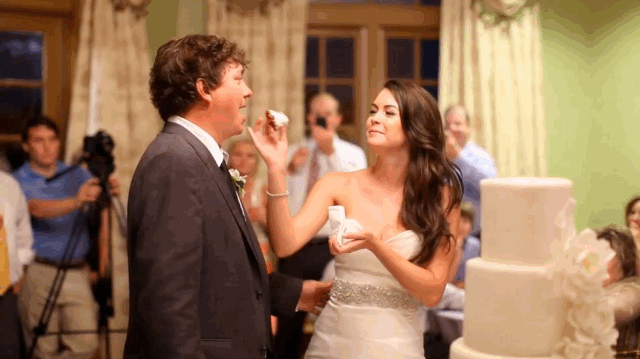 For more golf news, rumors and analysis, follow @KylePorterCBS on Twitter and link up with CBS Sports Golf on Facebook and Google+.